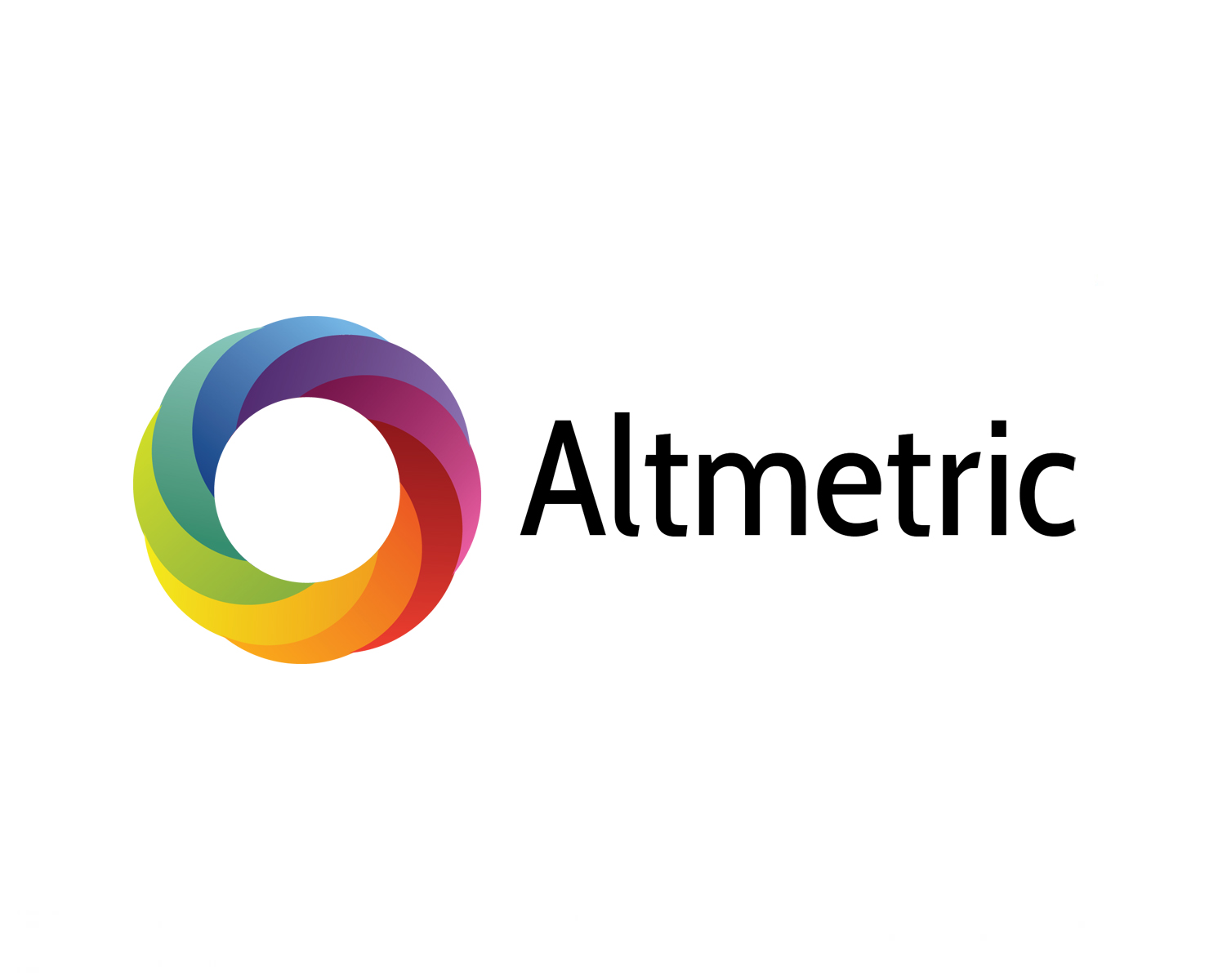 Since its launch in 2013, Altmetric Explorer for Institutions has been increasingly used by research organisations around the world to monitor, track and report on the online attention surrounding their research output.
Today, Altmetric is pleased to announce new agreements with several European institutions, who will use the Explorer to enhance their marketing and communications activity, strengthen grant applications, and to gather broader insights for strategic planning.
Institutions who have recently adopted the platform include the University of Twente, Radboud University Nijmegen, the University of Hamburg and Masaryk University.
Explorer for Institutions is an intuitive platform that enables researchers, librarians, research administrators and other university faculty to search and filter the online engagement surrounding academic research. The platform provides full-text online mentions for over 26 million outputs, from online sources such as mainstream news media, policy outlets, blogs and patents. The Explorer also offers in-depth reporting into mentions over time, visualizations showing the global reach of research, and attention highlights.
Commenting on the new adoptions, Altmetric's CEO Kathy Christian said: "Early conversations have shown that there is huge potential for the data available to become an intrinsic part of the workflow for many departments across these institutions, and we're excited to work with them to see how their current plans and usage of the Explorer develop."
Altmetric COO, Cat Williams, added: "The Explorer provides a new way of looking at research. Being able to see where publications have been mentioned in online sources, such as news websites, social media, Wikipedia and patents, gives these institutions a far more complete picture of the influence of their work.

"Being able to report on the online attention for their and other institution's publications enables their users to make more informed strategic decisions about future research, recruitment and outreach program planning."
The Explorer will be rolled out to users at these institutions in the coming months.