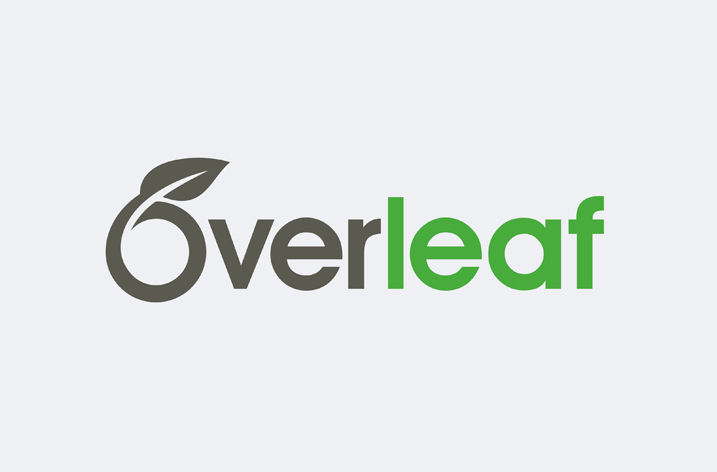 We're delighted to announce that we will be launching Overleaf v2 on 4th September—marking the release of an updated editor and dashboard for the Overleaf platform. It has been just over a year since our announcement that Overleaf and ShareLaTeX had joined forces, and we've been using that time to bring the best features of Overleaf and ShareLaTeX together in one platform, to continue to build the best tools for collaborative writing.
Overleaf v2 has been in beta since April 2018, and many of you may have already been enjoying it. For ShareLaTeX users, Overleaf v2 should feel familiar because it is built on the same underlying ShareLaTeX technology. For Overleaf users, Overleaf v2 is a bolder change that makes working with your collaborators smoother and easier, with better editing tools, more ways to communicate, and additional offline-working options.
Here's what you need to know about the launch of Overleaf v2 on the 4th September:
ShareLaTeX users: The first time you log-in to ShareLaTeX on or after the 4th September, your account will be transferred to Overleaf v2. Everything you're used to in ShareLaTeX is available in Overleaf v2, along with some other great features like rich-text editing and submitting to journals.
Overleaf users: You should continue to use and log-in at www.overleaf.com. Your default project dashboard and editor will become Overleaf v2.
Overleaf and ShareLaTeX users: Make sure that the primary email address (the one you sign in with) on your Overleaf and ShareLaTeX accounts match, and then we will be able to merge your accounts together automatically when you first use Overleaf v2.
Users with a subscription: From September 4th, all new paid plans will be purchased via Overleaf v2, or by invoice for larger group accounts or site licenses. If you are an existing subscriber, no action is required.
Git users in Overleaf: If you use the Git-bridge in Overleaf, you will need to continue to use Overleaf v1 until the end of the year, when we will bring the Git-bridge into Overleaf v2.
Website content: We're continuing to migrate our content pages, so during September some of the content on Overleaf v1 and ShareLaTeX will still refer to those services for the time being; further updates to the content pages will follow later in the month.
We're excited to now be launching Overleaf v2 for wider use, and would love to hear from you if you have any questions or comments. We've prepared this short Google Form to capture your feedback, and you can also find a list of questions and answers at the end of this article which you might find helpful.