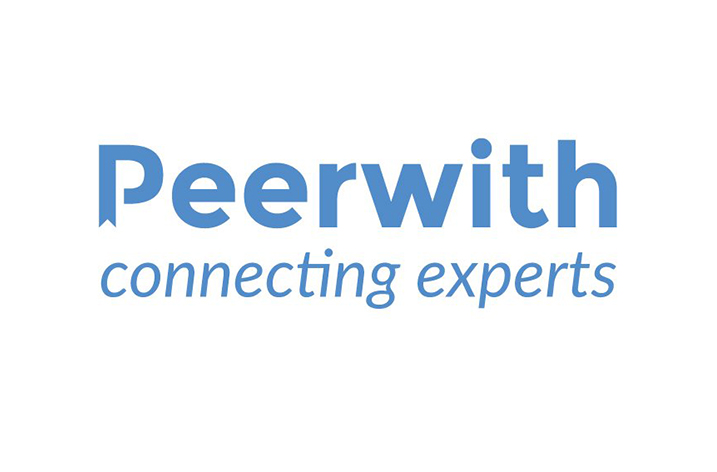 Peerwith is pleased to announce a new partnership with the independent academic publisher, De Gruyter, a company with a tradition dating back to 1749.
Peerwith is jointly developing a De Gruyter branded marketplace solution. On this transparent, peer-2-peer marketplace De Gruyter can now offer its authors an extensive range of services such as English language editing, scientific editing and manuscript formatting. Designed with the De Gruyter corporate brand in mind, this secure environment has been built using the most innovative, smart and integrated platform for author services and is powered by Peerwith. Peerwith invites you to visit the De Gruyter branded marketplace at: https://peerwith.degruyter.com/.
Ivo Verbeek, Director of Peerwith, says of the partnership, "We are connecting De Gruyter authors with peers who are experts in author services. Our model fosters collaboration to improve the quality of scientific output. We like to believe our solution helps strengthen academic brands through innovative, smart, secure, integrable and transparent author services offerings. We are very pleased that De Gruyter has placed its trust in us."
The De Gruyter branded marketplace fully implements the unique benefits of the Peerwith model, where authors pay fair fees for high-quality services tailored to individual requirements and carried out via a transparent business model. For the experts who provide these author services, Peerwith provides fair pay and recognition for their valuable work.
"Collaboration with Peerwith and the platform that has evolved from it, allows us to better serve our authors. Our authors are now able to benefit from services they may need in a transparent and fair manner, and also engage constructively with a wider network of peers" said Alexander Faust, Director Production at De Gruyter.