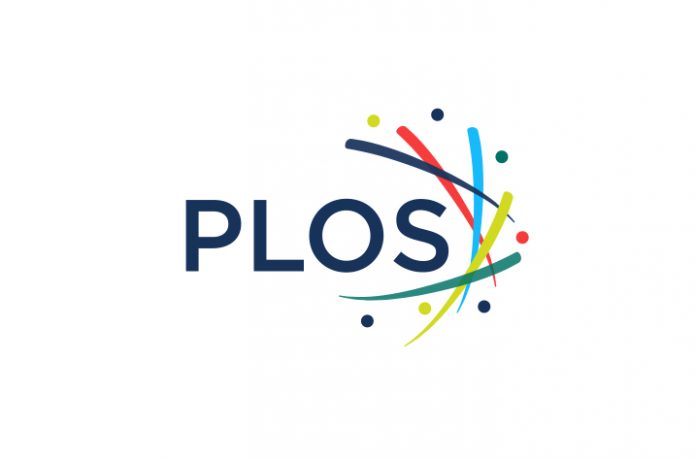 Carnegie Mellon University and the Public Library of Science (PLOS) today announced a two-year open access agreement that allows researchers to publish in PLOS' suite of journals without incurring article processing charges (APC). This partnership brings together two organizations that believe researchers should be able to access content freely and make their work available publicly, regardless of their access to funds.
"The evidence is undeniable — open access research enables the convergence of disciplines that drives scientific innovations," said Keith Webster, dean of Libraries and director of Emerging and Integrative Media Initiatives for Carnegie Mellon. "This agreement with PLOS gives our researchers more avenues to provide their work to the public, and, in doing so, increases readership and opportunities for societal impact."
Under the agreement, which will be implemented in July, Carnegie Mellon will be charged an annual fixed flat rate over the two-year term, which will be based on prior years' publication levels. CMU researchers will have unlimited opportunity to publish in PLOS journals over these two years and will not be charged any APC. This pilot will further PLOS' mission of making open access publishing available to all while ensuring that its journals include research from authors representing a diverse array of disciplines, career stages and geographies.
"The agreement with Carnegie Mellon University is yet another step in our goal of empowering authors who want to participate in open access publishing, and it continues the momentum following our recent agreement with the University of California and Iowa State University," said Sara Rouhi, director of Strategic Partnerships for PLOS. "Both agreements demonstrate our effort to build a truly 'open to read, open to publish' environment for authors as well as our commitment to experimentation with our library partners."