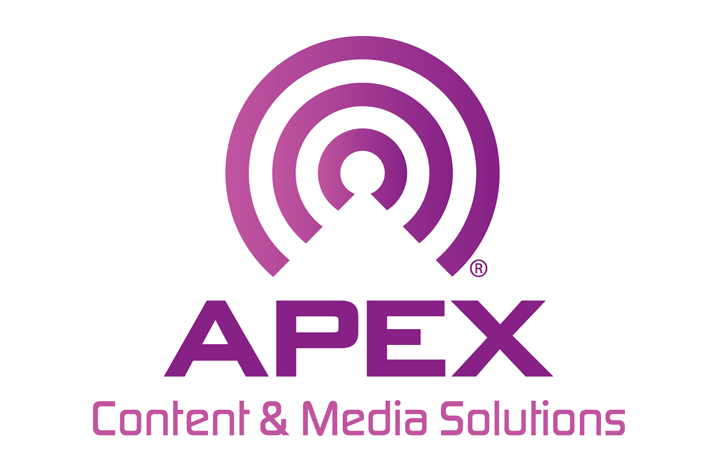 Public Library of Science (PLOS) and Apex CoVantage are hosting a webinar for publishers looking to streamline their production processes for greater speed and accuracy. Helen Atkins, PLOS Director of Publishing Services, will share a case study of how PLOS achieved:
Four-day production time
85% first proof acceptance
25% cost reduction
Workflows that virtually run themselves
Titled Agile Publishing: Achieving exceptional results in high speed scholarly publishing, the webinar will take place on Tuesday, September 20 at 11am PT / 2pm ET.
The webinar will address PLOS's path to more streamlined systems including:
Building the case for transformation
RFP requirements and partner selection
How the production process was revitalized
Results in speed, agility, quality, and author satisfaction
Answers to your specific questions
Attend and come away with some fresh ideas to revitalize your production processes.