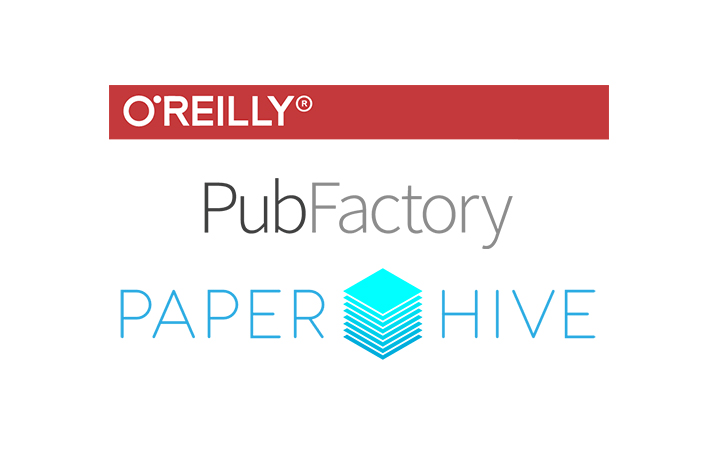 PubFactory is delighted to announce that it has partnered with PaperHive, the market-leading co-working hub for collaborative reading. This partnership enables publishers hosted on PubFactory to increase user engagement and offer annotations, group discussions, and sharing capabilities to their readers.
All PubFactory publishers can easily opt to switch on the integration. PaperHive supports researcher collaboration, e-learning, and sharing by enabling public and private annotations on scholarly content.
Dr. André Gaul, CEO of PaperHive: "We are delighted to partner with PubFactory, a technology leader focused on creating rich user experiences on publisher websites and provision of modern, secure technologies. Two must-haves in a fast-paced researcher work environment."
José Fossi, Vice President of Client Services for PubFactory, said: "For us to fully support our publishers as content hosts, it is essential to deliver academic literature in a way that keeps scholarly communication and collaboration alive. We are excited to further this through our partnership with PaperHive and look forward to offering new opportunities for researchers to interact and enrich content."
PubFactory's technology platform and publishing services have been adopted by innovative publishers like OUP, DeGruyter, Brill, and the IMF. Today, the PubFactory platform is host to 1,400+ journals and 400,000+ books along with reference works, databases, and other content types making it the only truly content agnostic platform and service provider in scholarly publishing.