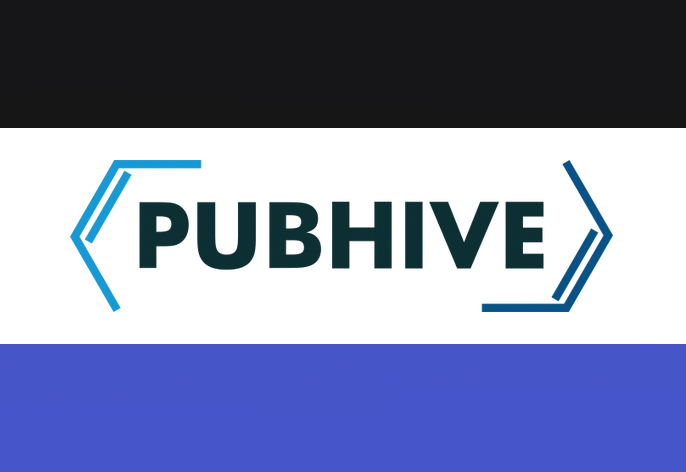 PubHive Ltd., a scientific software company serving enterprise life science companies, today announced the availability of single sign-on (SSO) between the company's PubHive Navigator platform and Microsoft Azure Active Directory (Azure AD). For PubHive's customers that use Azure AD, users can now automatically sign-on to PubHive Navigator using their primary organizational account and system administrators can automate the user provisioning process for added security.
"PubHive is inspired to remove friction at each and every step of scientific literature-related workflows for teams in drug safety, pharmacovigilance, clinical affairs and regulatory, medical affairs, and R&D," said Raj Vaghela, PubHive President and CEO. "Integrating with Microsoft Azure Active Directory for SSO streamlines user access by eliminating the need to remember another username and password and is just one of the numerous ways that we are delivering upon our mission to help customers optimize their mission-critical activities."
A part of Microsoft Entra, a family of multicloud identity and access products from Microsoft, Azure Active Directory simplifies access to software-as-a-service (SaaS) cloud applications like PubHive Navigator by using secure SSO. Single sign-on solutions like Azure AD eliminates sign-in prompts for users when access digital applications, increases employee productivity by centralizing the app-launching experience, enhances security by minimizing breaches, and increases IT efficiency by centralizing user account management.
PubHive Ltd. is a cloud-based software company with the mission to make healthier scientific literature and safety information pathways for life science companies across all stages of the commercialization lifecycle – from discovery to post-market. PubHive Navigator™, the company's scientific workflow management platform, optimizes existing business processes and automates repetitive work for life science companies. PubHive Navigator features platform modules for drug safety and pharmacovigilance activities, systematic literature review projects, and scientific literature workflows performed by teams in clinical and regulatory affairs, medical affairs, medical information, and discovery research.
To learn more about PubHive and the PubHive Navigator cloud software platform, visit the PubHive website at pubhive.com.