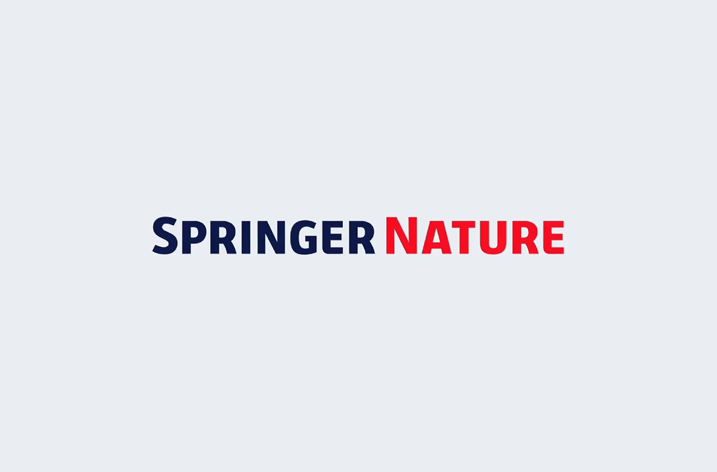 Springer Nature and the FinELIB consortium have agreed a three year open access (OA) deal for the publishers' flagship titleNature and the Nature research journals. This marks the latest transformative agreement (TA) for the publisher's highly selective titles following agreements with Bibsam, CDL and MPDL. Added to its 17 other agreements, Springer Nature's TAs now support over 2,650 institutions and 2.5 million authors to publish OA globally.
Speaking on the agreements Caroline Nevison, Director Open Access Agreements, Open Research Strategy, remarked:
"We are incredibly proud to have agreed this TA with FinELIB – one which will support Finnish researchers with OA publication in a wide selection of high quality global OA journals, and one which drives forwards our shared goal of accelerating the development of science, bringing research into use for everybody, effectively and efficiently.
Transformative agreements are not a one size fits all approach – they take time, and with the Nature and Nature Research Journals, can be more complicated due the selectivity of the portfolio, the uniqueness of the non-primary research content, and the level of publishing in different institutions and countries. Yet as one lever in the drive to open research, TA's are playing a crucial role in making publicly funded research immediately and openly accessible to all on publication, enabling entire countries' research output to flip to OA."
The agreement, a three year deal to December 2024, will enable Finish researchers from over 30 eligible institutions to publish Gold OA across the entire Nature portfolio. It also includes subscription access to the Nature Review, Nature protocols and Research portfolio. The agreement is at no cost to the individual researchers, as OA costs are covered by the consortium deal.
The volume of OA articles achieved with this Nature TA, combined with the fact that OA articles are downloaded on average six times more than non-OA articles and cited 1.6 times more, means even greater reach and impact for Finnish researchers and Finnish-funded research. By year end the publisher expects to have several additional Nature OA agreements in place globally to support OA publication for its flagship title.
Springer Nature continues to support all authors regardless of discipline, location or funding, to publish OA. The publisher's 17 national agreements, which alongside its institutional deals, now support researchers from over 2,650 affiliated institutions to publish OA, enabling an expected 41,400+ OA articles to be published a year, 10% more than any other publisher. Earlier this month the publisher released a report which demonstrated the impact that publishing in its OA portfolio can have for authors, with research receiving higher usage, downloads and citations than any other fully OA publisher.