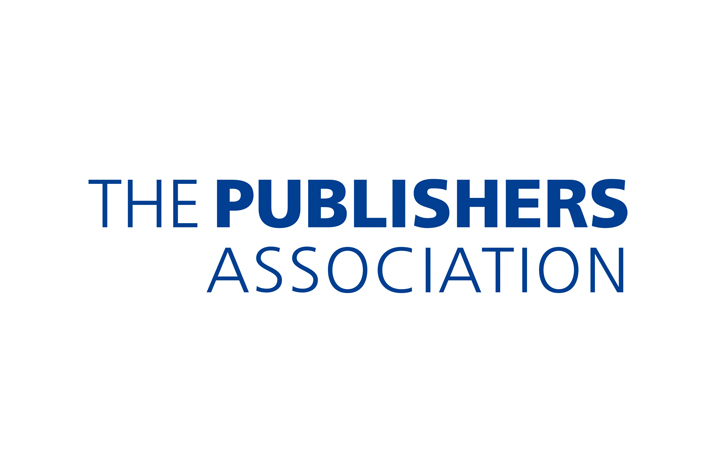 Academic publishers want to make the transition to Open Access (OA) a reality as comprehensively and rapidly as possible and see transformative agreements as vital to this process, according to a new independent report published today.
The report, authored by Dr Michael Jubb, emphasises the integral role agreements between academic publishers and institutions will play and also outlines the key areas where publishers remain concerned about the impact of the transition to OA.
Publishers, librarians and researchers contributed to conversations around three central themes in the report:
Green OA and embargo periods;
Licensing requirements; and
Hybrid journals.
The report, Evidence to inform a response to the UKRI review of Open Access policies, will be submitted to UK Research and Innovation in contribution to its forthcoming consultation on UK OA policy. It also reflects on the Plan S initiative for OA science publishing announced by Science Europe in 2018.
In the report's conclusions, Dr Michael Jubb writes:

"There has been a noticeable change in the tone of publishers' discussions about the future of scholarly publishing. Publishers want to make the transition to OA a reality as comprehensively and rapidly as possible, and they see the transformation of hybrid journals through the kinds of agreements now being put in place as the key viable route to a full transition.
"But they are clear that such a transition cannot be achieved as quickly as Plan S suggest; and that some key aspects of the Plan S requirements, particularly those relating to Green OA with zero embargoes and a CCBY licence, are simply unacceptable."
The report considers the role that transformative agreements will play in realising the UK's OA ambitions. Contributors to the report outline constructive suggestions as to how to productively leverage these arrangements, emphasising that future policies should be mindful of the logistical complexities of executing hundreds of agreements between publishers and universities.
Publishers – small and large, commercial and non-commercial – are united in a strong belief that Green OA, especially without an appropriate embargo period, is simply not sustainable as a mechanism for transition to a fully-OA world as it depends on the continuance of journals while simultaneously (and increasingly) threatening their viability.
Publishers' major concerns with regard to the CCBY licence relate to its use for articles in subscription-based and hybrid journals. Using the licence for such articles would allow anyone, and any organisation, to gather up and misuse those articles at scale.
Stephen Lotinga, Chief Executive of the Publishers Association, said:

"Academic publishers share in the desire to make the transition to OA a reality. But they do have legitimate concerns as to how to best navigate the transition period and this report outlines those areas of concern and the reasons behind them.
"As we await the proposals to be set out in UKRI's consultation paper, due to be published in January 2020, publishers look forward to developing the findings of this report to agree practical solutions for the next stage of the UK's OA policy journey."