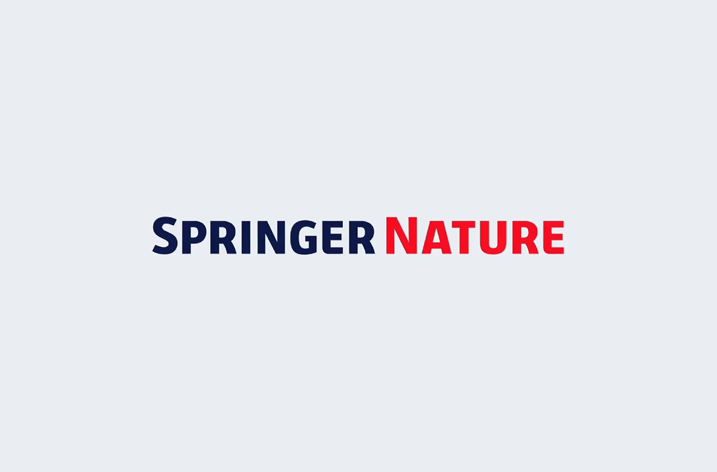 Authors publishing open access (OA) with Springer Nature see their work used more than if they had published with other mixed model or pure OA publishers.
Its second annual OA report, released today and expanded to cover its hybrid as well as fully OA journals, also highlights the role Springer Nature is playing in driving the global transition to OA.
Chief Publishing Officer, Harsh Jegadeesan, said:
"Having easy and open access to all parts of research is essential to the development of a fully open world. The report shows the benefit that publishing gold OA has for authors, and the role OA has on driving forward a more reproducible research ecosystem that impacts and accelerates solutions to the world´s pressing challenges. It is something that we at Springer Nature are firmly committed to enabling."
Analysing publicly available data on fully OA and hybrid journals across publishers the report shows that:
Springer Nature has now published over 1.25m OA articles
Authors publishing in its fully OA portfolio benefit from the highest usage for the second year running with its fully OA articles achieving the highest cumulated citations (nearly 4 million) in 2022.
Springer Nature authors' work published in its hybrid OA titles is also used more than that of other publishers – data shows authorsbenefit from the highest total citations and highest average citation rate, 6.6.
The number of people downloading its authors' OA content increases year on year with data showing a 15% (hybrid) and 10% (fully OA) increase between 2021 and 2022
Its transformative agreements (TAs) are shown to be key to OA growth delivering 3x more OA articles in Springer hybrid titles than author choice in 2022.
In 2022 Springer Nature became the publisher of the largest number of OA books on SDG-related topics, reinforcing its OA leadership in books
Carrie Webster, Vice President Open Access added:
"Open access has been an integral part of our DNA for over 20 years. We were early movers in OA transition, acquiring the first OA publisher in BMC; launching the largest OA journal, Scientific Reports; creating the first highly selective fully OA journal, Nature Communications; and signing the first TA in 2015 setting a precedent for the community. This report not only demonstrates our continued OA growth but also highlights our ongoing commitment to ensuring our authors can take advantage of the numerous benefits gold OA brings in advancing knowledge and discovery."
Alongside the publisher's Annual Progress Report and Sustainability Report, which also share data and strategy, this report is a key demonstration of the publisher's commitment to transparency and accountability around its publishing programme for the communities it serves.
The full report can be accessed here, alongside the fully OA report from 2022.
More information on Springer Nature's wider commitment to OA and our full OA offerings can be found here.