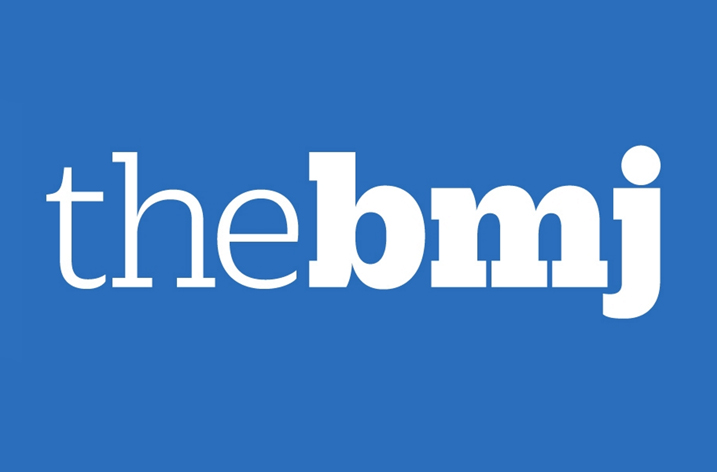 Peer review keeps research credible. Without expert researchers defending the frontlines of science through peer review, plagiarism and pseudoscience would be rife. Publons cares about protecting research, so we're making peer review worthwhile by showcasing the effort and expertise it takes to review.
Today, we're proud to announce BMJ Open – one of the world's premier open journals – has partnered with Publons to recognise the critical work their reviewers do defending science and research.
Publons enables you track, verify and showcase your reviewing and editing efforts across all of the world's journals – making sure your efforts on the front lines of science don't go unnoticed.
When you submit your review to BMJ Open via ScholarOne, you'll be asked if you want to add a verified record of that review to Publons. If you select 'yes' we will send you a separate email for you to claim that review and add it to your profile.
To have all future reviews you do for BMJ Open automatically added to your profile, enable the auto-update feature here.
You don't have to wait until your next review to showcase your reviewing expertise. Sign up now and start adding your past reviews.
ORCID integration
Publons also partners with ORCID so reviewers can have their verified review history automatically added to their ORCID profile.
Once you have a Publons profile, simply follow this link to enable the ORCID export feature.
About Publons:
Publons helps you effortlessly track, verify, and showcase your peer review contributions across the world's journals (without revealing any sensitive information or infringing on journal policies). Your verified review record helps you prove to the world how often top journals rely on your expertise to:
elevate research through your expert input;
protect the world from dangerous pseudoscience, and
keep scholarly communication in harmony.