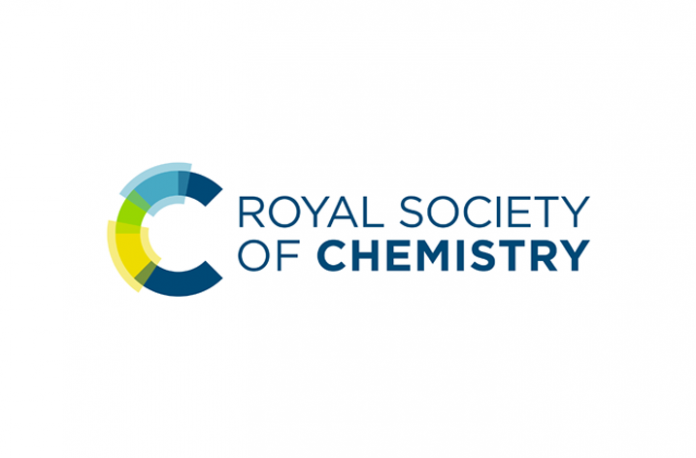 The Royal Society of Chemistry and Jisc have collaborated on a transformative national deal that will provide UK institutions with access to read, and publish open access in the Royal Society of Chemistry's peer-reviewed portfolio of hybrid journals in the chemical sciences and related fields. The new, national agreement offers a financially viable, funder-compliant way to rapidly increase open access publishing in the UK.
From January 2020 until December 2021, corresponding authors at qualifying institutions can have an article made publicly available in the Royal Society of Chemistry's hybrid portfolio at no direct cost to them. At the same time, all UK institutions are upgraded to the full RSC journal portfolio. Researchers at participating institutions can look forward to faster submission times, a reduced financial and administrative burden when publishing, and a substantial boost to their own profile as a scientist.
The new deal has the potential to make more than 850 new research articles freely available for use and reuse. As such, it is seen as a significant step in supporting an inclusive, sustainable transition to open access publishing in the UK, an aim shared by the Royal Society of Chemistry, Jisc, and the UK's scientific publishing community.
Royal Society of Chemistry director of sales and marketing, Stephen Rumbelow said: "UK research efforts to better detect, prevent and treat Covid-19 are at the forefront of global research. More than ever, it is vital that researchers can publish their results in high quality journals and that the barriers for others around the world to access these journals and results is minimal.
"Our new agreement with Jisc ensures that research outputs published by authors from signed-up institutions in the UK are free to read for all. This agreement is another exciting step in our journey to promote and contribute to the transition to open access." Head of licensing, Jisc Collections Anna Vernon added, "Joined in our common goal to increase access to high quality scholarly research we have been able to deliver this progressive agreement with the RSC. With this agreement we have made important progress towards meeting research funders' requirements in a financially sustainable way."