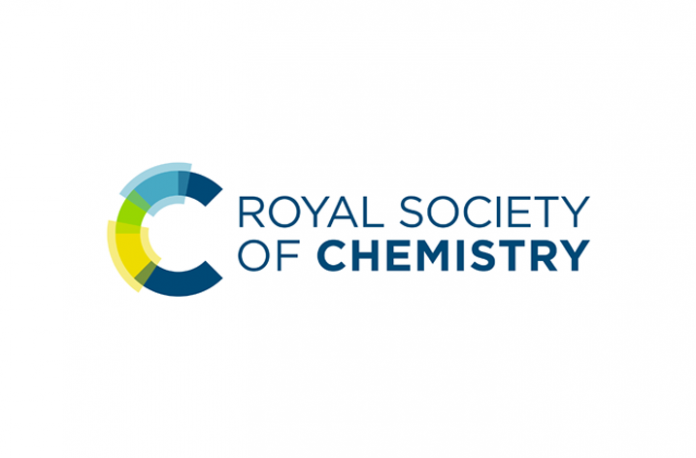 We have agreed read and publish deals with 28 North American institutions in 2023 alone so far, taking our total in the region to 35
These agreements have helped us reach the milestone of collaborating with more than 1,000 institutions globally in 32 different countries
We recently penned our first deals with institutions in Canada and Mexico
The growth of transformative agreements within the North America region includes multiple read and publish deals in the USA and new country deals in Mexico and Canada. This builds on a trend of year-on-year growth within the region, since our first deal with Massachusetts Institute of Technology, signed in 2018.
This acceleration has been on the back of the US Government's Open Access mandate by 2026 and our own personal Open Access commitments. The number of deals has grown rapidly within the region every year, with 2023 seeing 28 new deals in the region, including our first agreements with partners in Canada and Mexico.
As Peter Hranjec, our Senior Sales Executive for the region explains, the total number of institutions supported is now 35. He said: "Growing our read and publish community in North America is an important step in ensuring that high quality research is as accessible as possible to researchers everywhere and further underlines our commitment to Open Access. The partnerships between the RSC and these institutes are paving the way forward towards OA transformation."
Sara Bosshart, Royal Society of Chemistry Head of Open Access, said: "We were very excited last year to announce that we aim to make all of our fully RSC-owned journals Open Access within the next five years.
"Open Access is at the core of our mission to help the chemical sciences make the world a better place and by making our 44 RSC-owned journals free-to-read, we'll be providing unrestricted global access to all of the cutting-edge research we publish.
"A key priority for our transition is to ensure that our global author base continues to have the same ability to publish in our journals. For this reason, we're planning to spend the next two years working with our global partners, institutions and community to develop new Open Access models that function at an institutional level, rather than relying solely on author publication charges.
"Transformative agreements are an essential stepping stone in our journey towards 100% Open Access as they form the basis for future OA agreements and allow us to transition gradually from subscriptions to Open Access. They also strengthen the relationships we have with our US institutional partners and create a forum for conversation and collaboration towards a joint OA future.
"Our end goal is an open access future that ensures that everyone, everywhere has the same potential to access and contribute to the latest discoveries in the chemical sciences and beyond – and we're looking forward to working collectively with our community to achieve this vision."
Our North American R&P growth in numbers
2018: One agreement (our first in the USA – Massachusetts Institute of Technology (MIT))
2019-21: Three agreements (all in the USA)
2022: Seven agreements (all in the USA)
2023: 35 agreements (21 in the USA, one in Mexico, and 13 Canada)
Building a community, supporting institutions
A number of the institutions who have recently joined the RSC's read and publish community explain their motivation for signing these transformative agreements.
Molly Beisler, Director of Collections and Discovery at University of Nevada, Reno, says: "We are excited to have this chance to support University researchers in publishing open access with RSC. This both extends the reach of the research that is being done on campus, and also helps our researchers comply with open access requirements for projects that receive federal funding.'
Khaleedah Thomas, Copyright and Scholarly Communication Librarian Colorado State University, said: "CSU Libraries is excited to continue supporting sustainable publishing models with our latest open access agreement with the Royal Society of Chemistry. By engaging in transformative agreements, we hope to accelerate the transition to fully open access publishing, which promotes open knowledge sharing and equity in scholarly publishing.'
Jolie Graybill, Dean of Libraries at North Dakota State University added: "NDSU Libraries is excited to support Open Access publishing via read and publish agreements. It is an opportunity for the NDSU Libraries to support campus authors in their publishing endeavors. We hope to enter into more transformative agreements in the upcoming years as they become more widely available and attainable."