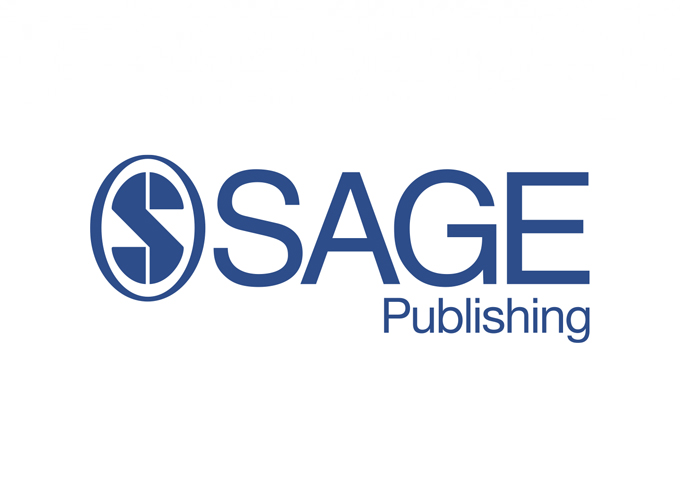 Acquisition furthers Sage's mission of building bridges to knowledge through digital learning resources
Sage has acquired Epigeum, a leading provider of online courses for universities and colleges, from Oxford University Press. Founded in 2005 as a spin-out company from Imperial College London, Epigeum has established itself as a leading provider of peer-reviewed, high-quality, and innovative online courses. Today, Epigeum's in-house team collaborates with experts from around the world to develop courses that help institutions transform their core activities in research, studying, student support and wellbeing. Used by over 200 institutions globally, Epigeum's courses allow universities to supplement in-person instruction with engaging and effective digital resources.
The acquisition marks a major milestone for Sage, furthering the growth of its online course offering alongside Sage Campus, which offers institution-wide access to more than 280 hours of structured online learning for skills and research methods.
"We are delighted to welcome Epigeum to Sage," said Katie Metzler, VP of Books and Social Science Innovation at Sage. "As leaders in the field of research integrity, research skills, and research supervision, the acquisition of Epigeum will help us to deliver on our commitment of supercharging research by expanding our portfolio of online courses. We are excited to bring the Epigeum team's skills and experience into our business so that we can learn from one another and strengthen our provision of learning resources."
Ben Selby, Director at Epigeum said, "Both Sage and Epigeum share a commitment to producing high quality educational resources. Epigeum has extended its reputation and reach over the last seven years under Oxford University Press's ownership, and we are excited now to be able to leverage the experience and capabilities of Sage's team as we continue to grow our offering to both existing and new customers around the world."