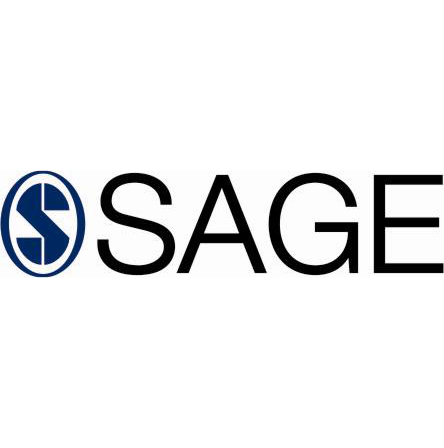 SAGE is delighted to have been chosen by the Drug Information Association (DIA) to publish Drug Information Journal, beginning in January 2012.
Drug Information Journal is currently ranked by Thomson Reuters in the Health Care Sciences & Services  and Pharmacology and Pharmacy categories. The journal supports the association's mission to disseminate information on manual and automated drug research, development, and information systems; to foster communication between educational, research, industrial, and governmental personnel engaged in drug development activities; and to provide a forum for the development of improved methods of presenting research data generated from chemical, toxicologic, pharmacologic, and clinical studies. Joining the SAGE journal family means that Drug Information Journal will be available through SAGE Journals Online and authors will be able to submit articles for review through SAGE Track.
"DIA chose SAGE to publish our journal because we found SAGE's hands on attention to be particularly beneficial, especially in helping us to revitalize our association's scientific journal," said Paul Pomerantz, DIA Worldwide Executive Director.  "We also look forward to SAGE's technology platform that will streamline the peer review process and provide greater visibility to a much wider audience including libraries and research institutions."
The Drug Information Association (DIA) is a neutral, nonprofit, global, professional association of nearly 18,000 members who work in every facet of the discovery, development, and life cycle management of pharmaceuticals, medical devices, and related products. DIA is committed to the broad dissemination of information among our members, with continuously improved professional practice as the goal. Members of the Association receive the journal bi-monthly as a benefit of their membership.
"More and more associations are looking to their journals to help support and enhance their mission. And partnership with a publisher who can work with the key individuals to help make that happen is critical.  We are therefore delighted that the Drug Information Association chose SAGE as its new partner and we look forward to working with them to grow their presence in this important field." said Jayne Marks, SAGE Vice President and Editorial Director, Library Information Group.