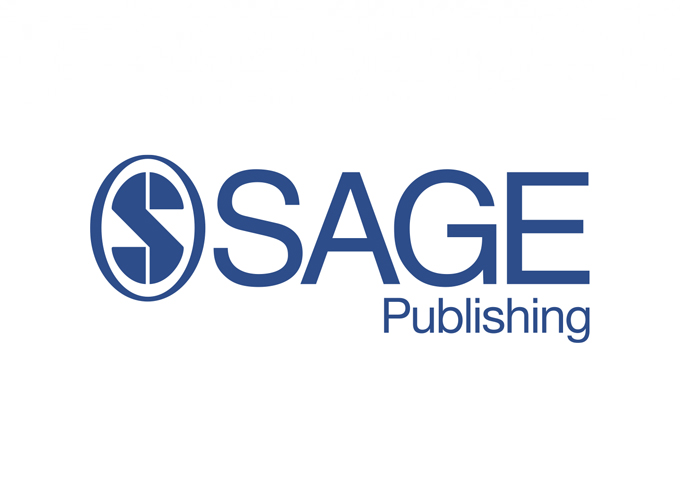 SAGE Publishing and the University of California (UC) announce an agreement to expand open access publishing opportunities for researchers at all 10 UC campuses. Running through 2024, the agreement will provide funding for UC researchers to make their SAGE research articles free and openly available to the world. SAGE is one of the largest publishers of UC research in the social sciences and humanities.
"This agreement advances UC's goal to accelerate the shift to a more open, fair, transparent and sustainable scholarly communication system," said Derjung Mimi Tarn, Professor of Family Medicine at the David Geffen School of Medicine at UCLA and chair of the UC Academic Senate Committee on Library and Scholarly Communication (UCOLASC). "This effort will advance the public mission of UC and its ongoing work to make the products of UC research and scholarship as freely and widely available as possible."
Under the agreement, the UC Libraries will contribute $1,000 to all article publishing fees (APCs) and will cover the costs in full where there is no available grant funding to pay the remainder of the APC, or when the APC is less than $1,000. UC authors will also receive a discount on open access publishing in SAGE journals. The agreement covers all hybrid journals via SAGE Choice and most of SAGE's fully 'gold' open access journals. The agreement also includes significantly expanding access to all journals in SAGE's 2022 Premier Journals Package. UC authors will publish open access using the SAGE Open Access Portal.
"This partnership will allow all UC researchers to increase their reach and provide extra support for those who don't have the funding to do so — a situation that is all too common in the social and behavioral sciences," said David Ross, SAGE's Vice President of Open Research. "We're committed to expanding open access opportunities for researchers and to doing it in a way that meets their own varied needs as well as the needs of the librarians who support them."
An early driver of open access, SAGE was a founding member of the Open Access Scholarly Publishers Association (OASPA), as well as one of two publishing partners in the European Commission-funded FP7 Framework project, the Study of Open Access Publishing. Additionally, in 2011 SAGE launched SAGE Open, the first broad-spectrum open access journal aimed specifically at the social and behavioral sciences.
To learn more about SAGE's open access agreements, visit the SAGE Publishing website. To learn more about UC's open access publishing agreements, visit the UC Office of Scholarly Communication website.