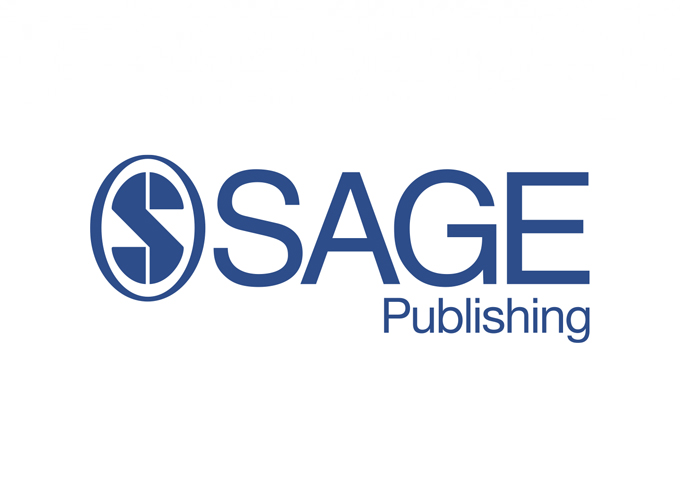 SAGE Publishing announces that it has expanded its open access program to include monographs, scholarly works that present academic research on a single topic, in-depth. Titled SAGE Open Long Form: Open Access Monographs, the new program will include works that have undergone several layers of review and make them accessible to the broadest community of social, behavioral, and humanities scholars.
"Some research only achieves full impact when presented in a longer format – especially in the humanities and social sciences, where highly complex problems require equally complex solutions," commented David Ross, Executive Director of Open Access at SAGE Publishing. "SAGE Open Long Formwill combine the depth of a long-form publication with the rigor and efficiency of periodical research. This will allow researchers to expand on the nuances of their research without compromising quality or expediency and readers from across the globe access to timely, high-quality, comprehensive scholarship."
 SAGE Open Long Form is a special section within SAGE Open, which launched in 2011 as the world's first open access journal spanning the social and behavioral sciences and humanities. SAGE Open was recently accepted into the Social Sciences Citation Index and will receive its first impact factor rating in 2019. Monographs submitted to SAGE Open Long Form will undergo a double-blind peer review and be evaluated for quality by the SAGE Openeditorial board and editorial office.
"At SAGE, it is incredibly important that we serve the changing needs of the social and behavioral science community, both when it comes to the creation of new scholarship and broad access to it," Ross continued. "It is in that spirit that we launch this new publishing vehicle – at a time when traditional routes for publishing monographs are decreasing, but researchers are needing an outlet that is longer than a traditional journal article and is distributed broadly."
Published on the award-winning SAGE Journals platform, SAGE Open Long Form works will be disseminated under CC-BY license. Manuscript Processing Charges start at $5,000 for manuscripts at or below 100,000 words.
SAGE's OA publishing program today includes nearly 170 Gold open access journals. A hybrid gold option is also available across all of its subscription journals. For more information, read about SAGE's open access initiatives  and view SAGE Open Long Form's website to read its submission guidelines.