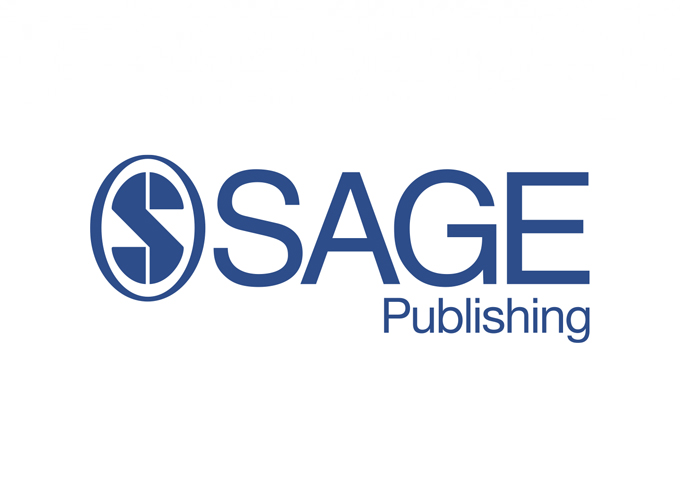 SAGE Publishing has announced that it is now offering open reviewer reports via the Web of Science™ transparent peer review service. The program enables transparent publication of an article's complete peer review process, from initial review and response through to revision and final publication decision.
SAGE is offering the program on four journals:
The process will be facilitated via SAGE's online submission and review system, SAGE Track, powered by ScholarOne™, making it simple for authors, editors, or reviewers to opt in or out.
All eligible published articles will be accompanied by a link to the full peer review history, including reviewer reports at each stage, author responses and editor's decision letters. Each element will be assigned its own Digital Object Identifier (DOI), ensuring that review materials are fully citable and attributable.
Reviewers will be offered the choice of whether to have their name published alongside their review. Those who opt in will receive recognition on their Clarivate author profile.
"We are excited to be partnering with Clarivate to enable a more streamlined and visible form of transparent peer review to our authors and reviewers," said Katrina Pickersgill, Executive Peer Review Manager at SAGE. "This new development will help authors to demonstrate that their manuscript has been through rigorous peer review, whilst also enabling reviewers and editors to gain recognition for their work."
Keith Collier, Senior Vice President of Product, Science at Clarivate said: "Open and transparent peer review helps prevent research manipulation and fraudulent review, improving research integrity and reproducibility, which we are proud to support through our transparent peer review program on SAGE journals."
To learn more about SAGE's transparent peer review offering, visit the SAGE Publishing Website.