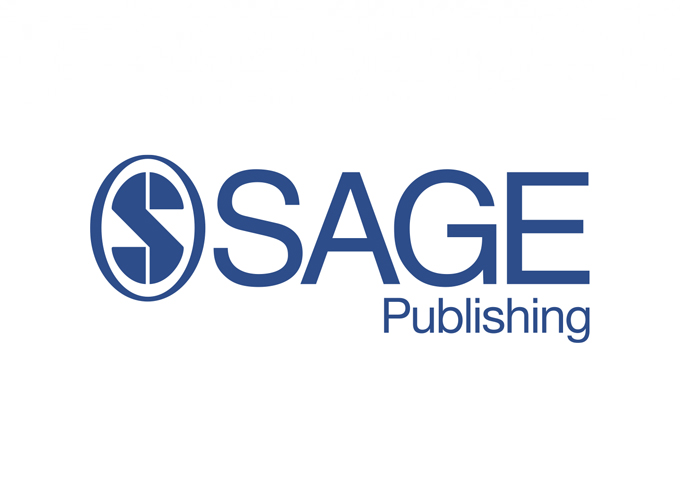 SAGE Publishing is delighted to report that its pioneering broad-spectrum open access journal SAGE Open is marking its fifth anniversary with more than 1,350 published articles that together have been viewed or downloaded more than 3.5 million times. Spanning the humanities and social and behavioral sciences, SAGE Open is a peer-reviewed "gold" OA journal publishing original research and review articles.
"Now our most-read journal, SAGE Open launched at a time when open access publishing was just beginning to gain momentum in the social and behavioral sciences and humanities, and the success of SAGE Open reflects a consistent need for high-quality, open access publishing in these disciplines," commented David Ross, Executive Publisher, Open Access, SAGE Publishing. "An advocate of wide access to research, we are pleased to provide an authoritative, high-quality OA outlet for HSS scholars since 2011 – and for what appears to be a promising future."
SAGE Open published 44 papers in its first year and today, has accepted over 1,400 articles from more than 11,600 international authors in fields such as education, psychology, sociology, communication, management, political science, economics, criminology, health, and many more. It is now included in Thomson Reuters' Emerging Sources Citation Index and indexed in Scopus and the Directory of Open Access Journals.
"In the past five years, SAGE Open has engaged an impressive amount of the academic community, supporting collaboration across disciplines, and connecting research with the public," continued Ross. "With our increasing emphasis on progressive publishing technologies, issues surrounding data, new research methods and article types, SAGE Open is well-positioned as the place for quality HSS innovation in form, content, and substance. Furthermore, with our upcoming partnership with Atypon, we're pleased to further support this network with cutting-edge technology that leads to enhanced user experiences and delivery of relevant content."
SAGE Open  has connected a network of nearly 4,500 article editors and 7,000 reviewers, all supported by an editorial board of 500 subject experts from 63 countries. Its articles have appeared in international news outlets such as The Guardian, NBC News, The Chronicle of Higher Education, BBC News, and The Atlantic. For more information, click here.