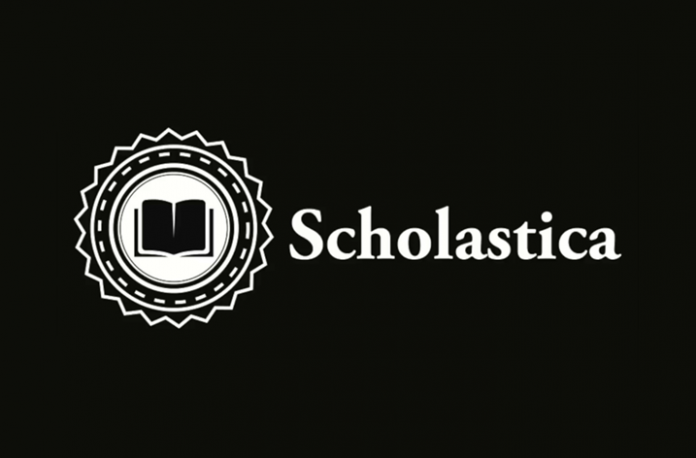 Scholastica, a leading software solutions provider for academic journals, announced today that its open access publishing platform now includes an Altmetric Badge integration option to help journals, their authors, and readers track alternative impact indicators for articles.
Journals subscribed to Scholastica's open access publishing platform with a paid Altmetric account can enable the new integration to have Altmetric Badges automatically displayed on the public metrics page for all the articles they publish via Scholastica. Each Altmetric Badge links to an Altmetric details page that features a breakdown of online attention received by the article.
​​The new Altmetric Badge integration is part of Scholastica's ongoing efforts to empower small and medium academy journal publishers to produce and disseminate top-quality research more efficiently and affordably than traditional publishing software and partner options, so they can further their scholarly missions.
"We're excited to make it easier for journal publishers of all sizes to easily understand and share the impact of their Open Access articles on their Scholastica-hosted websites with authors, editors, and researchers," said Scholastica CEO and Co-Founder Brian Cody.
As alternative impact indicators have become more prevalent in academia, Altmetric Badges have become widely used across disciplines. Altmetric Badges enable journal publishers, their editors, authors, and readers to monitor and report on diverse research impacts beyond traditional bibliometric citations to capture the attention surrounding articles.
"Altmetric are delighted to partner with Scholastica. Our Altmetric Badges are designed to provide a visual representation of online attention that complements traditional bibliometrics. Users can click on Altmetric Badges for a record of online attention, indicating how the research is being received across news, policy outlets, blogs, and many other valuable scholarly and non-scholarly sources," said Altmetric CEO Kathy Christian.
To use the Altmetric Badge integration, journals must first be subscribed to Scholastica's Open Access Publishing Platform and have an active, paid Altmetric account. Those that meet both criteria can follow the steps in this help document to enable the integration.