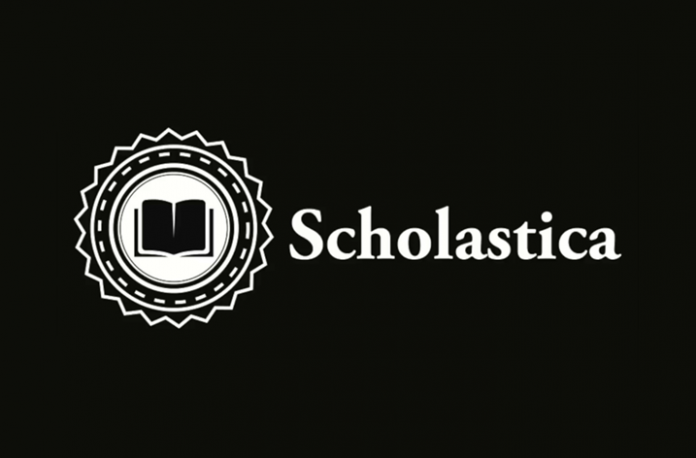 Scholastica, a leading software provider for academic journals, has announced ROR institutional identifier support for its peer review system, production service, and open access publishing platform, becoming one of the first journal vendors to integrate with ROR.
Scholastica now automatically applies ROR IDs to institutions when authors input them into its peer review submission form and when editors add them to any articles they send to Scholastica's production service or publish via its OA hosting platform. Journals subscribed to multiple Scholastica products can import metadata, including ROR IDs, from one solution to another to save time. Scholastica also includes ROR IDs in metadata deposits for its discovery service integrations.
The ROR integration is part of Scholastica's efforts to modernize all aspects of publishing, including generating standards-aligned, rich article-level metadata, to enable scholarly organizations of any size to operate high-quality journals as efficiently and affordably as possible.
"We've followed ROR since its launch and were eager to adopt the standard. ROR IDs are ideal for inclusion in article metadata to improve discovery and tracking of research outputs by affiliation, so we're excited to include them in the metadata we produce and import into discovery services Scholastica integrates with, including Crossref and PubMed Central," said Brian Cody, CEO and Co-Founder of Scholastica. "We're also looking forward to becoming an active member of the ROR community — maybe we can all make this the ROR-ing twenties?"
ROR, which stands for the Research Organization Registry, is the only global, community-led registry of open persistent identifiers for research organizations. To date, the registry consists of persistent identifiers (PIDs) for over 102,000 organizations.
Speaking to Scholastica's integration, Project Lead at ROR Maria Gould said, "This is a great example of an end-to-end ROR integration showcasing how journals can collect affiliation details from authors in a standard way and make this information openly available in publication metadata."
Director of Member and Community Outreach at Crossref Ginny Hendricks added, "Enabling Crossref members to include ROR IDs in their metadata is essential for enriching the scholarly record and building a better research environment. Scholastica is leading the way and will hopefully encourage others to follow."
The new ROR integration is available to all Scholastica customers at no additional cost. For more information, please contact support@scholasticahq.com.