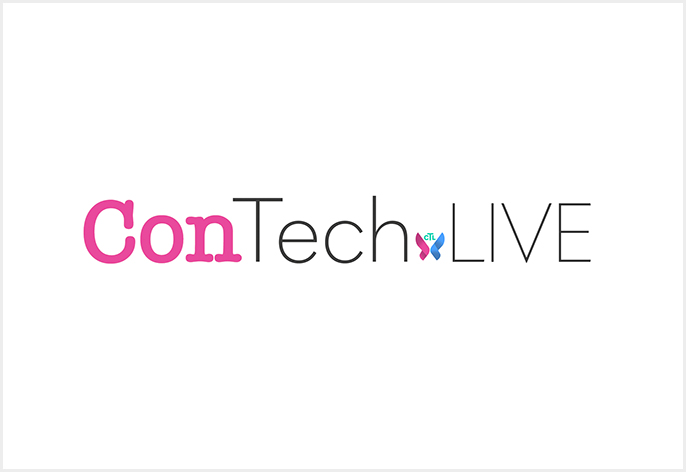 Semantic interoperability throughout the entire medicinal product lifecycle with IDMP Ontology. To be presented by Sheila Elz, Master Data Manager at Bayer AG Pharmaceuticals at ConTech Pharma in just three weeks' time
The IDMP Ontology is a cross-industry collaborative implementation of a globally standardized product data model for pharma. It has grown from the original four to eleven pharma companies, and includes service partners for project management, ontology development, and a collaborative ontology development environment, under the umbrella of the Pistoia Alliance.
This is just one of the important insights in our programme. The ConTech Pharma team have assembleda group of outstanding thought leaders working on the frontline where AI, data science and other technologies are impacting Pharma and digital healthcare.
Dealing with these core themes
A virtuous circle – from real world data – via pre-clinical data – to analytics – and back to treatments in the clinic (including manufacturing)
Aligning the semantics across clinical and pre-clinical applications
IDMP – Standards – knowledge sharing ahead of standards coming into operation.
ConTech Pharma 8th June is a 1-day hybrid event, taking place both online and at the London Heathrow Marriott, London Heathrow, UK.
Come and hear how the world's best minds in data science, digital healthcare and precision drug development are thinking about these changes and taking effective action.
Sign up today – go to https://www.contech.live/contech-pharma-2023 and learn more and book.
With thanks to Elsevier –Main conference partner and Morressier, Gold sponsor
There are so many ways to become part of the ConTech community. Visit our website tofind out more about all of our events https://www.contech.live/