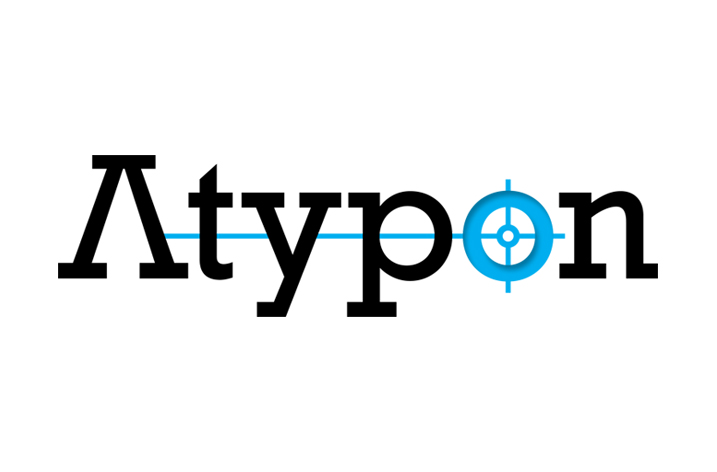 Silicon Valley-based publishing technology company Atypon has opened an office in Rochester, NY to keep pace with their aggressive hiring of software engineers, front-end developers, solution architects, and project managers. The global company has nearly tripled its staff in the past three years. Atypon is headquartered in Santa Clara, CA, with offices in New York City, Alabama, the UK, Jordan, and Greece.
"After a nationwide search, we chose to invest in Rochester because of its proximity to world-class higher education and excellent quality of life," said Georgios Papadopoulos, Atypon's CEO and founder. "In addition to its impressive pool of computer science and software engineering talent, Rochester's high-tech focus, affordable housing, and short commutes make it an extremely attractive location for establishing corporate roots."
Literatum, Atypon's online publishing SaaS platform, is the most widely used in scholarly and professional publishing. It provides easy-to-use tools and automated technologies for managing, marketing, and selling online publications. Literatum is the only online publishing platform that includes website design and development tools, automated semantic tagging, subscription modeling, eCommerce, and real-time analytics—in a single product. Atypon hosts over 24 million articles, 11,000 journals, and 154,000 eBooks for over 2,400 publishers and societies worldwide.
"Our Rochester team will have a genuine opportunity to tangibly impact the development direction of our industry-leading publishing platform," said Paul Connolly, Director of Software Development in Atypon's new Rochester office. "Atypon employs 300 people globally, and we're hiring another 100 this year, including in Rochester."
Formerly of Standards & Poor's and Rovi, Connolly was hired to oversee the company's growth in Rochester. The newly renovated office, on Brown's Race in the historic High Falls business district, is nestled among other high-tech companies, including Datto, Text100, and ShoreTel. The office overlooks the Genesee River Falls.
"Rochester is successfully reshaping its economy to attract high-tech Silicon Valley companies like Atypon," said Greater Rochester Chamber of Commerce President and CEO Bob Duffy said. "Our proximity to higher education institutions supplying strong talent, a transforming downtown, and surrounding natural beauty and resources make us a strong choice.  Rochester Chamber welcomes Atypon to our growing community of successful high-tech companies."
Atypon was recently acquired by global publisher Wiley for $120M.