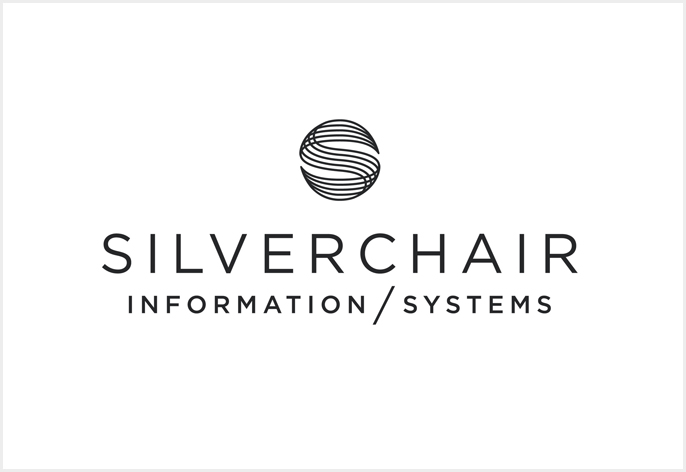 Silverchair announced today the expansion of their Customer Success team with the addition of Emilie Delquié as SVP of Product and Customer Success and Veronica Showers as VP of Customer Success. Both are engaged industry leaders, together bringing more than four decades of relationship management experience to the team.
As SVP of Product and Customer Success, Emilie Delquié will join Silverchair's Executive Team and will lead the strategic direction of the Customer Success function to expand and evolve the ways we engage with clients. In addition, she will help lead the Product team in ensuring that our investments and ways of working meet the needs of Silverchair's growing community. Emilie comes to Silverchair most recently from Copyright Clearance Center, with previous roles at Ingenta and the University of Massachusetts library. She is also serving her second term as Treasurer for the Society for Scholarly Publishing.
Veronica Showers is a SaaS account management leader with 20+ years' experience in the industry, most recently at Aries Systems and Wiley Atypon. In her role as VP of Customer Success, she will partner closely with the rest of the Customer Success team and Silverchair's client portfolio on strategy and projects to fulfill our publishers' long-term goals. She will also collaborate with Silverchair's Business Development, Marketing, Product, and Delivery teams to ensure a consistently high-level of client satisfaction.
"Silverchair strives to be deeply collaborative, open, and community focused. Emilie and Veronica's appointments reinforce our commitment to being the leading independent platform and technology provider to associations, societies, and publishers," said Will Schweitzer, President of Silverchair. "Emilie and Veronica bring a wealth of experience and industry perspective to our leadership team. I'm thrilled that they've joined, and I'm excited to see how they help us grow."
"I am very excited to join the Silverchair team and to partner with their growing client community in this new role," said Delquié. "Silverchair's commitment to listening to their clients and to staying close to the quickly evolving market needs was energizing from day one, and I look forward to taking this vision forward with my new colleagues."
"I am thrilled to join Silverchair's leadership team and honored to be part of an innovative organization that revolutionizes how scholarly publishers distribute and share knowledge, said Showers. "I am excited to collaborate with our customers and support them in maximizing the value and potential of this transformative solution. Our team will continue redefining the future of scholarly publishing, elevating how information is accessed, discovered, and shared globally."