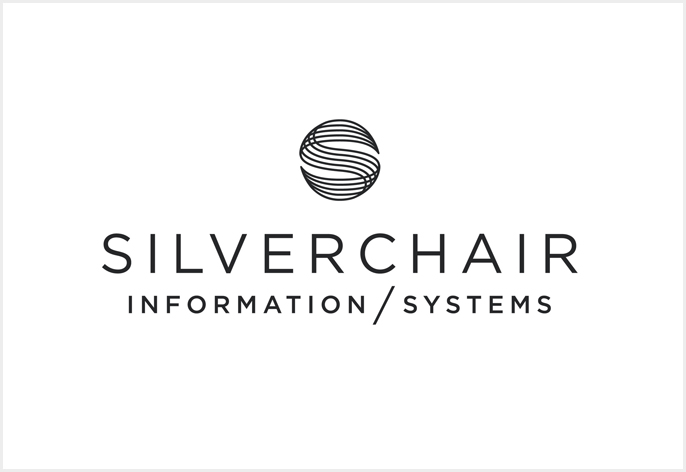 The American Medical Association and Rockefeller University Press have today announced their partnership with Get Full Text Research (GetFTR), a free-to-use solution for Discovery Services, Reference Managers, and other integrators that supports researchers by streamlining how they discover and access content on and off campus. Both publishers host their journal content on the Silverchair Platform, which joined GetFTR recently.
Over the last 18 months, GetFTR has expanded its service to best support streamlined access to global research content through affiliated discovery tools and scholarly platforms. With over 20 publishers and integrators now benefiting from using the tool, the service supports streamlined access to over 40,000,000 global research articles. The addition of the American Medical Association's JAMA Network and Rockefeller University Press marks the next step in GetFTR's development and the integrated approach with the research and publishing community to better streamline access to content.
"We believe this partnership with GetFTR will significantly enhance our efforts to disseminate the highest quality peer-reviewed original research, commentary and clinical content by making it easier for our readers to find what they're looking for seamlessly and more efficiently," said Paul Gee, VP, Digital Product Management and Development at the American Medical Association. "It is critical to our values and our mission to ease access to our content both through our website and through the partners that disseminate on our behalf."
"The pandemic highlighted the need to support institutions to provide their faculty and students with access to subscribed content when working off campus," added Rockefeller University Press Executive Director Susan King, PhD. "This partnership with GetFTR adds another level of efficiency, allowing researchers to move seamlessly from article to article"
As a free to use solution, GetFTR seeks to improve discoverability and accessibility of research for researchers, librarians, and discovery services. GetFTR integrates with the platforms researchers are already using, providing visual cues to entitled content and simplifying access. Researchers do not need to register, opt-in, or download additional software to access content. Working across multiple publisher platforms, it makes clear which content researchers have access to and therefore reduces researcher search fatigue and frustration, while ensuring researchers can access the best quality version of the research they need.
Dianne Benham, GetFTR Product, further commented:
"GetFTR's partnership with Silverchair paves the way for its broad community of scholarly and professional publishers to utilize GetFTR to improve access to their research. We are very proud to announce that the American Medical Association and Rockefeller University Press are the first of Silverchair's clients to join GetFTR. This builds on the continued growth we have seen in the service since its launch. We continue to welcome any additional partners who would like to facilitate easier access to their publications through the GetFTR service."
GetFTR continues to grow; it will be joined by more publishers in the coming months and the team is in conversation with a further 20 global publishers, platforms, and aggregators. An additional eight integrators are currently working through incorporating GetFTR, with a further 10 in discussion.
Should you have any media enquiries, please contact contact@getfulltextresearch.com.