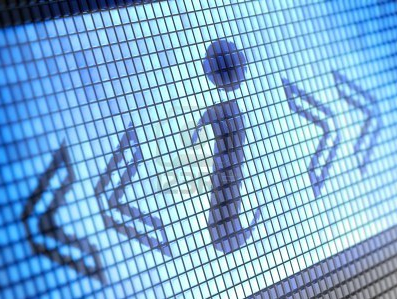 Simba Information has launched its new Simba Information Knowledge Center, an online platform that offers users easy access to an exhaustive collection of data and analysis covering the publishing market.
The Knowledge Center provides information and marketing professionals with the ability to perform full-text searches of the entire collection of Simba Information's market research reports and newsletters, including all new reports as they are released. The studies cover products, companies, and trends in four broad categories: education, trade books, professional publishing and yellow pages.
"The information age has overwhelmed businesses," said Don Montuori, vice president of publishing at MarketResearch.com, the parent company of Simba Information. "Clients have told us that they don't have time to use all the content available to them. With the Knowledge Center, researchers, information professionals and marketers can, in one quick step, employ full-text searching to find the data point or analysis they need to effectively do their jobs and help their companies succeed."
The Knowledge Center provides businesses with key tools to conduct and manage research. A global site license entitles all employees within a company to have access to the Knowledge Center on their computers. Boolean search and advanced search functions speed users through the database. An alert service keeps users abreast of new research as it becomes available, and usage data allows administrators to track internal use of the service.
The Simba Information Knowledge Center is a subscription product. Clients may subscribe to the entire Simba Information catalogue, or they may choose to subscribe to one or more of the verticals published under the brand. More information and a demo video can be found at: It is available at: http://www.simbainformation.com/redirect.asp?progid=82502&url=http://kc.simbainformation.com/about-sim.