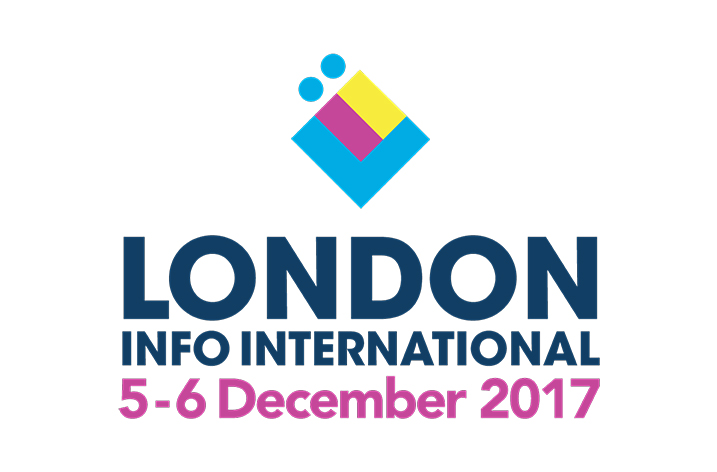 London Info International has today announced that SLA Europe is to be an Association partner. SLA Europe will have a stand in the exhibition and all current members will be entitled to special discounts to attend the two-day conference.
"We are delighted to have SLA Europe members join us in London in December. Our conference programme was announced just last week and is getting very strong feedback and we are delighted with the early uptake. We sincerely hope the Association member pricing makes attending our event an ever more attractive prospect for SLA Europe members." Said Clive Snell, Director LII 2017.
SLA Europe is a thriving network of information professionals who come together from across Europe to benefit from each others' knowledge and experience. SLA Europe offers a year round programme of events, educational and networking opportunities for its members including its popular Early Career Conference Award. In addition it maintains a presence at industry events and conferences to better connect with its potential membership.
SLA Europe joins our growing list of partners – others include Outsell (Research Partner), STM Publishing News, Research Information, Scope Knowledge Speak and Wired.gov (Media Partners).
London Info International 2017 is more than just another conference; it is an independent platform that enables discussions, engages communities, shares knowledge and drives change with influencers, users and providers of information across all disciplines. LII 2017 is independent and inclusive. It exists to bring together a community of engaged information professionals to improve outcomes in research, education and business. www.Londoninfointernational.com or call 01628 947950