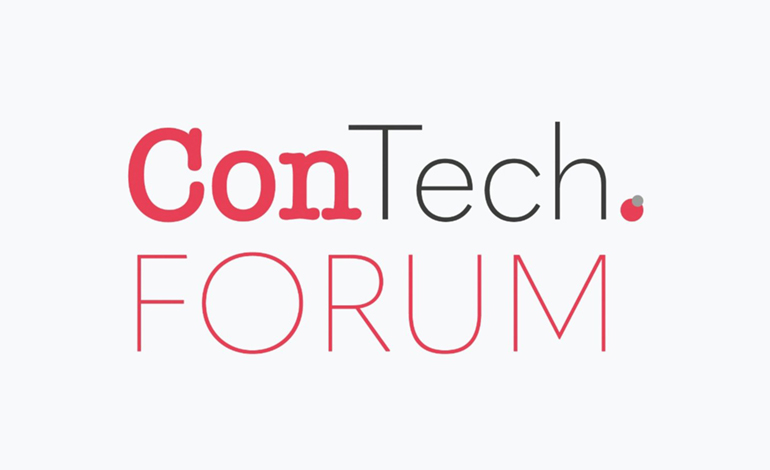 Taking place on 21st June in London the ConTech Forum will see speakers tackle the impact of AI, machine learning, data science and other emerging technologies on content creation, dissemination and consumption.
For example: Jabe Wilson – Elsevier talks about delivering answers from smart content with AI and machine learning. Sabine Louet – SciencePOD surfs the new content marketing wave. Daniel McCrea – Adaptemytalks about modelling student data to improve educational content. See the full programme of speakers here
Delegates will also be able to explore the ConTech 2019 draft programme in a fully interactive session, their comments and input throughout the day will quite literally shape the event.
Join Ixxus, SPI Global, Jove, Wiley, Clarivate, Ontotext, Molecular Connections, IET, Benevolent AI, Scholarcy, Morressier, Chemical Watch, EBSCO and many many more…
ConTech Forum offers the knowledge, the contacts and the experience to create a blueprint that will help navigate the future of content businesses. Join us and learn, share and network with leading experts.
You can book to attend the ConTech Forum for just £195 today or book to attend ConTech 2019and come for free. – only a few spaces left – go to ConTech Forum to book now.
Limited ConTech Forum sponsorship opportunities are still available. Take a look here