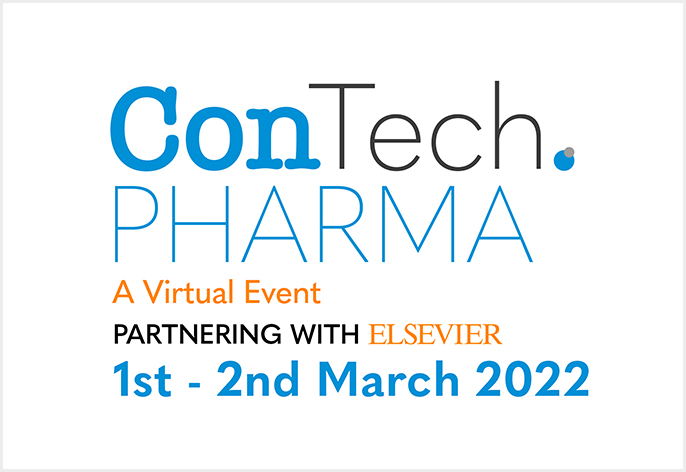 ConTech Pharma 2022 – 1st and 2nd March (100% Online) has the answers

Perhaps it is time to move beyond the acronym and engage with the reality. There are 15 principles, but in truth it is about making business decisions that underline your plans for digital transformation.

For your business how do you prioritize which data is critical? What are the scientific communities of practice that are most relevant to your business, and are you aware of its domain-relevant metadata requirements?

Have you started looking at the relevant aspects of a data maturity model? What indicators and evaluation methods are you planning to use? Have you a strategy for building your data catalogue?

Do you feel confident in answering these questions or perhaps you and your team feel a little overwhelmed?
Check out https://www.contechlive.com/blog-1 where ConTech Pharma chair Jabe Wilson sets out the challenges

Take the opportunity to hear from experts with the experience of undertaking digital transformation with FAIR data; ask questions and then take part in an online workshop to discuss and build a network of likeminded professionals seeking to achieve the same results that you are.
If you are a publisher, content strategist or curator, R & D scientist, pharma or digital healthcare professional and this resonates it's time to register for this event
Join us at ConTech Pharma and take the plunge, register here: https://www.contech-event.com/ConTechPharma2022
Early Bird discounts are still available – offers closing soon