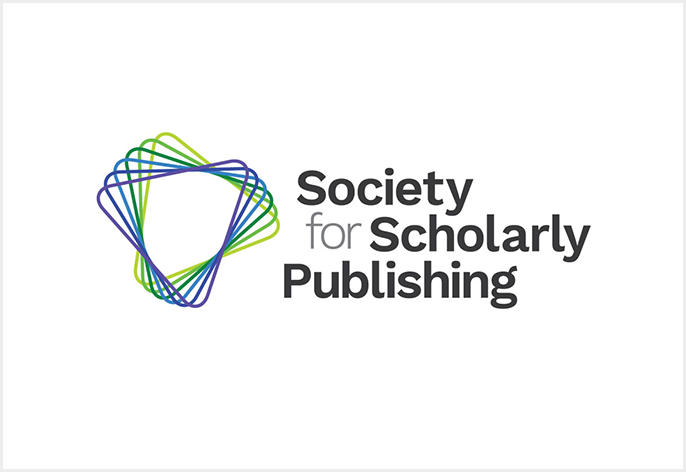 Applications are open for the next cohort of the Society for Scholarly Publishing's ongoing Mentorship Program! Our Career Development Committee seeks potential mentors and mentees to connect for professional development, information exchange, networking, personal growth, and career advancement.
This program is ideal for professionals at all career levels to develop new relationships, share experiences, and learn from others outside their organizations by connecting with a mentor. The next cohort will run from March through September 2023, and SSP is accepting applications for mentees and mentors now through February 24.
SSP is deeply committed to fostering a community that supports and benefits from the talents of scholarly publishers from a wide range of backgrounds. We believe that our community must center diversity, equity, inclusion, and accessibility, and we strongly encourage people from traditionally marginalized groups to apply as mentors or mentees.
Selected participants are matched with mentors or mentees by the Career Development Committee. They are expected to meet at least once monthly for six months. In addition, mentors and mentees must attend an orientation and virtual discussion group. There is no cost to apply, but program participants (mentors and mentees) must be SSP.
We want to thank our program sponsors, American Geophysical Union and ITHAKA. Organizations interested in sponsorship opportunities should contact Christina DeRose at partnerships@sspnet.org.
The Mentorship Program is made possible by the Generations Fund. Generous donations from members and industry endow the Generations Fund to allow SSP the resources, in perpetuity, to continue this program. Learn more or make a gift to help us reach our $500,000 goal.
Visit SSP's Mentorship page for more information about program details, eligibility requirements, and how to apply.