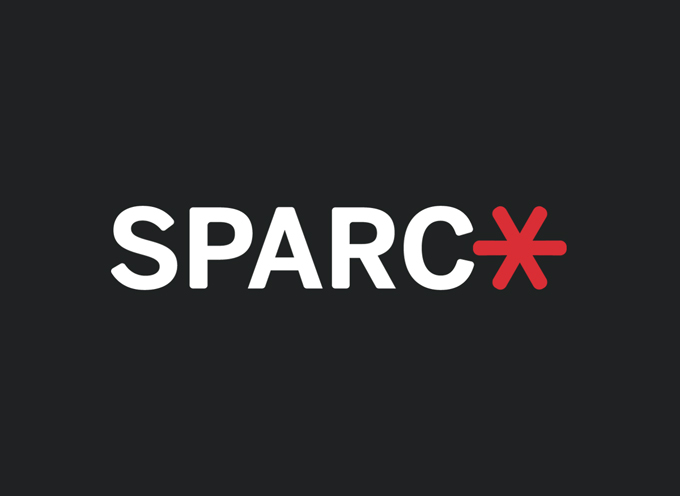 SPARC (The Scholarly Publishing and Academic Resources Coalition), in collaboration with Johns Hopkins University Libraries, is pleased to release a new resource for tracking, comparing, and understanding U.S. federal funder research data sharing policies.  This free tool, launched today atdatasharing.sparcopen.org, provides a detailed analysis of 16 federal agency responses to the directive issued by the White House Office of Science and Technology Policy (OSTP) on Increasing Access to the Results of Federally Funded Research.  Specifically, the new resource focuses on how these agencies intend to make the digital data associated with the projects they fund available for access and reuse.
On Wednesday, May 11th, at 3pm EDT / 12pm PDT, SPARC will host a webcast with the authors behind the resource who will provide their perspective on the data sharing policies, including important points of similarity and difference between agencies. The webcast is open to all SPARC members, and registration is free but required. SPARC members can register by clicking here.
The SPARC/JHU Libraries resource can be used by researchers, librarians, policy makers, and other stakeholders to explore and compare agency plans.  The detailed review, performed by JHU data experts, includes an analysis of the principles, scope, and limitations of agency responses to the OSTP directive, as well as a discussion of any goals and plans the agencies have articulated for future iterations of their policies.  The resource contains practical information that can be used by active or prospective grant awardees to easily understand where research data can be shared, how quickly, and what other procedures must be followed to ensure grant compliance. It will be updated as additional federal agency plans are released and analyzed, and as current plans are revised.
"The OSTP directive provided a great boost for the accelerated sharing of research data," said Heather Joseph, SPARC Executive Director. "SPARC is pleased to collaborate with Johns Hopkins University Libraries to make this analysis of agency policies available to the community.  By aggregating these materials at a single site, we hope to make it easier for interested parties to get a grasp of the commonalities and disparities across agency approaches."
The SPARC/JHU Libraries resource is available freely at datasharing.sparcopen.org.  Additionally, the entire dataset of of policy analyses can be downloaded without restriction from the site.