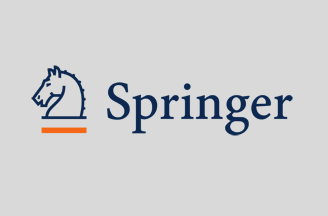 Springer Healthcare is proud to announce the launch of reprintsWarehouse.com – a responsive platform that enables pharmaceutical professionals to rapidly identify content that supports their product or device marketing activities, from a database of over 50,000 clinically relevant medical journals, books, continuing medical education materials and anatomical charts.
Users of reprintsWarehouse.com can easily navigate a search capability, which is differentiated from other search engines, to explore a database of thousands of pieces of content, specially selected and tagged by scientific experts. By searching a variety of terms such as drug name, manufacturer, author, publication date and/or keyword, users quickly locate relevant, peer-reviewed content.
Springer Healthcare holds the reprint rights encompassing more clinically relevant titles than any other company in the world. This wealth of content enables reprintsWarehouse.com users to quickly receive quotes on request or obtain permissions from the publisher through our dedicated reprints services team to ensure they receive the fastest copyright compliant service available.
Chris Bassett, Reprints Product Manager for Springer Healthcare says: "reprintsWarehouse.com provides instant access to the content most suited to our customers' product marketing needs. We can do this because of our extensive proprietary content and range of agreements with world renowned publishers and societies, alongside our highly trained team that review, select and tag suitable content immediately after publication."
"Whether a traditional reprint or the ever more increasingly required digital ePrint, even with enhanced content, reprintsWarehouse.com provides our pharmaceutical professional colleagues around the globe with the convenient, efficient, rapid and consistent high-quality service they demand." said Bassett.