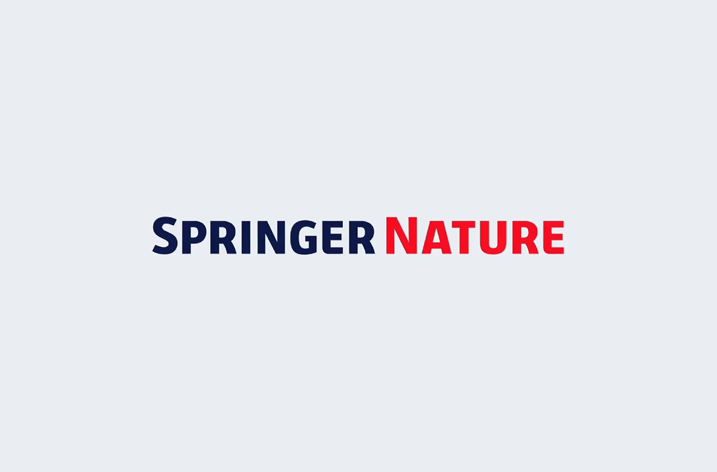 For every peer review for Environmental Earth Sciences, a water filter will be donated to the non-profit humanitarian organization "Filter of Hope"
A new initiative started by Springer's journal Environmental Earth Sciences will enable people in developing countries to gain access to safe drinking water. For every review completed for a paper in the journal in 2017, Springer Nature will donate one household water filter  – on behalf of the peer reviewers of this journal – to the non-profit humanitarian organization "Filter of Hope." The water filters remove the bacteria, protozoa and micro-organisms from contaminated water sources making it completely safe to drink.
"Springer Nature, its editors, reviewers and staff are pleased to be part of this exciting project. Our reviewers are integral to providing a quality product to our subscribers and we wanted to reward them. They liked the idea of being able to donate to a charitable organization, so we developed a relationship with 'Filter of Hope' as a way for them to contribute," said Jim LaMoreaux, Editor of Environmental Earth Sciences. He added, "Students, many from the same universities as the reviewers, travel to developing countries to distribute and educate individual households on how to install filters that will provide clean drinking water. In this way, the reviewers and future generations can contribute to mitigating the global water crisis."
"Filter of Hope – Clean Water for Life"  is a non-profit organization that serves people in over 40 countries. Their goal is to change the world through the distribution of highly effective and affordable water filters. Their work depends on global distribution organizations and funding partners that include foundations, corporations, philanthropic families, schools, churches, humanitarian groups and young people all across the world.
Hubertus Riedesel, Executive Vice President Physical Science and Engineering at Springer Nature, said, "Springer Nature recognizes the need not only to invest in education and scientific research in the developing world, but also to contribute in practical ways. With this new initiative, technologies recorded in print can be transferred to the public in life. Our reviewers will be able to contribute directly to the user. This is the beginning of a program that we hope to expand across other journals published by Springer Nature."
Environmental Earth Sciences is an international multidisciplinary journal concerned with all aspects of interaction between humans, natural resources, ecosystems, special climates or unique geographic zones, and the earth. Its aim is to improve and remediate the environment as a habitat for life on earth.