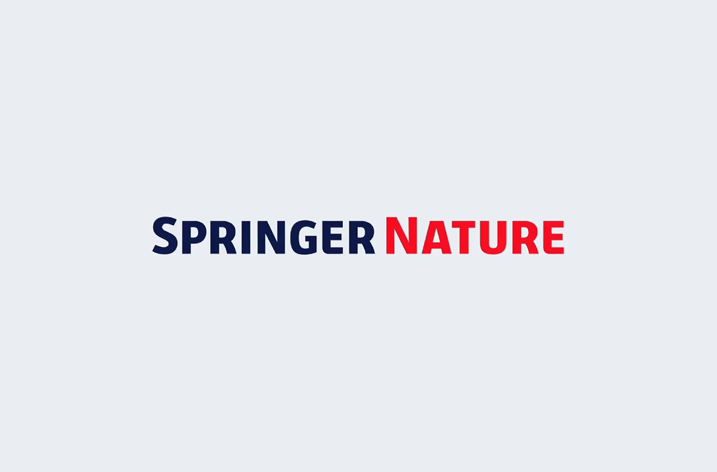 Tim Britton, formerly of PwC, r2i and YouGov, joins Springer Nature today as Managing Director of the Open Research Group.
Britton, who has decades of experience working in the marketing and research information industries, will be responsible for the open research portfolio across Springer Nature, including BioMed Central, SpringerOpen, the open access journals from Nature Research and open access monographs from Springer and Palgrave Macmillan. He will also join the Springer Nature Research Management Board.
Steven Inchcoombe, Chief Publishing Officer at Springer Nature says: "As well as being an experienced and international leader with broad business acumen gained both within the market research industry and beyond, Tim has already impressed with his strong grasp of the unique opportunities and challenges within open research. We are delighted to welcome him to join our team of talented people working in open research at Springer Nature."
Britton says: "I am hugely looking forward to working with the team at Springer Nature, building on the pioneering work already underway to serve our customers better, through engagement, innovation and improving their working lives by revolutionising our use of data and technology."
Prior to joining Springer Nature, Britton was Head of Strategy & Transformation at r2i (PwC's global data research and insight centre of excellence). Before that, he spent eight years at international internet-based market research firm YouGov in a number of leadership roles, most recently as Chief Executive UK and Head of Global Reports.