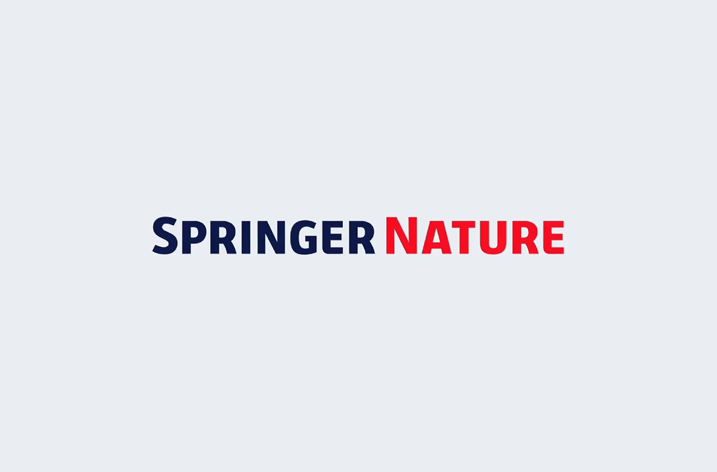 Springer Nature, which publishes science magazines Nature and Scientific American, said on Wednesday it had pulled access to a small number of articles in China to comply with regulations, adding that it viewed the move as regrettable but necessary.
The decision comes after Britain's Cambridge University Press (CUP) said in August it had removed from its website in China about 300 papers and book reviews published in the China Quarterly journal, after a request from the Chinese government.
CUP, the publishing arm of elite Cambridge University, later reversed its decision and reposted the articles, following an outcry from academics, who attacked the decision as an affront to academic freedom.
In a statement, Germany-based Springer Nature said that less than one percent of its content had been "limited" in mainland China.
"This action is deeply regrettable, but has been taken to prevent a much greater impact on our customers and authors," it said.
"This is not editorial censorship and does not affect the content we publish or make accessible elsewhere in the world. It is a local content access decision in China done to comply with specific local regulations," it added.
The Financial Times said at least 1,000 Springer Nature articles had been blocked in China, containing sensitive key words like Taiwan, Tibet and Cultural Revolution.
Under President Xi Jinping, Beijing has stepped up censorship, tightened controls on the internet and various aspects of civil society, and strengthened Communist Party authority over academia and other institutions.
Beijing said in September that Chinese importers of foreign publications must verify the products were legal.
China's State Council Information Office did not immediately respond to a faxed request for comment sent after office hours.
"In not taking action we ran the very real risk of all of our content being blocked," Springer Nature said.
"We do not believe that it is in the interests of our authors, customers, or the wider scientific and academic community, or to the advancement of research, for us to be banned from distributing our content in China."
Cambridge University Press had said it had blocked articles on topics including the 1989 Tiananmen Square democracy protests, the 1960s Cultural Revolution and Tibet, in order to keep its other academic and educational materials available in the country.