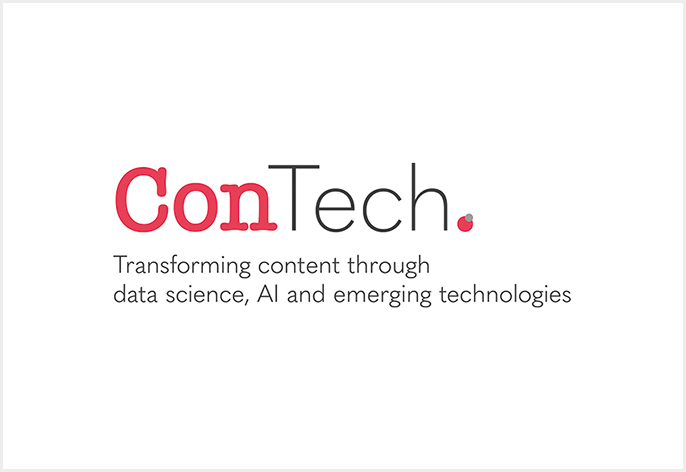 Bettina Goerner, Managing Director Data Products at Springer Nature completes the ConTech Week 2020 speaker line up with her talk Beyond Content: Data Asset Monetization. Bettina will cover how to turn data into revenue in an exploding market and will cover all aspects of product strategy, sales process, pricing, business models and IP management.
Other insights will include:
Trust – Explore how to maintain the core principles of ethics and quality in the face of mounting pressures on costs, speed and efficiency.
True digital transformation – Understand how the global crisis is impacting information access and what that impact can be for your audience. Discover new strategies to take to execute ongoing transformation.
Actionable content – No other conference can provide the depth of information and discussion and specific strategies that can be applied that will revolutionise how you think and what you do.
The very latest technologies – The theory and the potential of AI, data science and emerging tech is both exciting and challenging.
What does the future look like? Publishing and insights will be a service you offer alongside key products, but publishing may no longer be how you define yourself. What will be the key things your users require from you? What impact will your products and services enable them to have and do in ten years' time?
And to conclude JFK once said "There is a Chinese curse which says "May he live in interesting times." Like it or not, we live in interesting times. They are times of danger and uncertainty; but they are also the most creative of any time in the history of mankind." ConTech Week 2020 wraps up with an exploration of the themes of the conference and discusses the view of a future it has painted. A scholarly communications veteran (Tommy Doyle) will interview a highly regarded angel investor (Esther Dyson) on what that future could just be and how we may get there.
Check out and follow the ConTech.Live Linkedin page to find out more and be kept up to date.
A full delegate place is just £295, and single day sessions can be booked separately at £95. Librarian special rates and groups attending from the same organisation can make further huge savings. All registrants will also get post event on demand access to all sessions plus free and offer places on other ConTech.Live events. Book now here