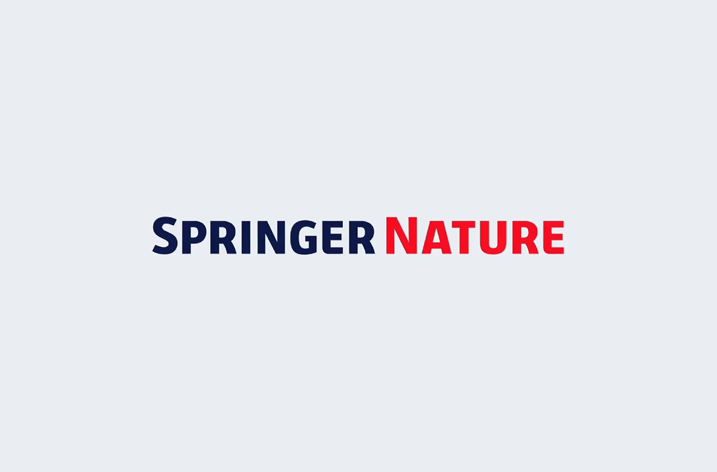 Springer Nature has agreed multiple new transformative agreements (TA) which will significantly expand the global reach and support for OA publishing and increase the momentum internationally for open science. These latest agreements expand Springer Nature's support for OA across America, Asia, Europe and Africa.
Since the publisher pioneered the concept of TAs in 2015, these agreements have proven themselves to be the fastest, most sustainable, way to enable the OA transition. These bespoke agreements, structured to meet individual customer needs, now support researchers from over 3450 institutions around the world in publishing OA. 
In the first two months of 2023 alone, Springer Nature can announce:
Its first TA in Southern Africa with the SANLiC (South African National Library and Information Consortium). It includes all 28 member institutions as well as the Universities of Botswana and Namibia;
Further agreements across North America including all 68 members of the Statewide California Electronic Library Consortium (SCELC), Carnegie Mellon University and Northeastern University
New agreements in Europe with the FCCN, the scientific computing unit of the FCT – Foundation for Science and Technology in Portugal, the NTK – Czech National Library of Technology in Czechia and CTK consortium in Slovenia;
Its fifth TA for the highly prestigious Nature and Nature research journals with swissuniversities and a renewal of its wider agreement and;
Its fifth institutional OA book agreement and its first within Asia with the Universiti Brunei Darussalam.
Carrie Webster, VP Open Access, Springer Nature said:
"We are delighted to have been able to agree these new deals with our global partners due to our clear alignment on goals for researchers. Building on our longstanding history and experience in developing sustainable models to drive the OA transition globally, our transformative agreements now cover 6 continents and a diverse variety of countries – from the UK to Greece, Germany to the US, Canada to Colombia, Australia to Japan and Egypt.
"We remain focused on facilitating global open access and supporting academic collaboration, discoverability and usability at scale so that all researchers can benefit from the impact of OA."
These agreements were instrumental to Springer Nature's over 1700 transformative journals publishing 40% more OA articles in 2021 than in 2020. As such, the latest TAs are expected to further accelerate the global transition to OA by ensuring affiliated researchers benefit from the higher usage reach and impact that OA has been proven to achieve, and that the high quality research is reusable, shareable and discoverable to the world's scholarly community immediately upon publication.