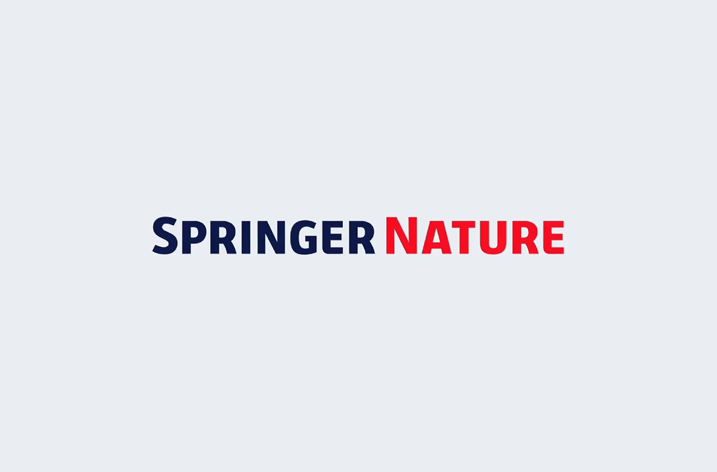 Publishers play an integral role in ensuring the soundness of the scientific record, working collaboratively with the research community to maintain the integrity of research.
As one of the largest publishers of academic research, Springer Nature has developed a new position of Research Integrity Director to ensure the growing volume of scientific content being published continues to be rigorously assessed, with robust processes in place to prevent and address research misconduct and breaches of publication ethics.
Springer Nature is pleased to announce the appointment of Dr Suzanne Farley to this newly created role. Starting on 13 August 2018, Suzanne will lead the Springer Nature Research Integrity Group which is responsible for working with editors and publishers to maintain the integrity of the published record, preventing misconduct and encouraging sound and reliable research practices.
Working with editorial teams across Springer Nature, the Research Integrity Group provides support and advice on best practice and ethical conduct in research, along with evaluating the publisher's editorial practices and policies.
The new position will call for a mix of practical knowledge and expertise, which Suzanne brings through a wealth of experience in her previous roles as an editor in the Nature Reviews division and her more recent position as Executive Editor for Scientific Reports.
Suzanne Farley, Research Integrity Director at Springer Nature, says: "I'm delighted to have the opportunity to bolster the important work of the Springer Nature Research Integrity Group in supporting research and publication best practice."
Steven Inchcoombe, Chief Publishing Officer at Springer Nature, says:  "Publishing research and enabling it to be accessed and used, making sure it is peer reviewed and able to be rigorously assessed are at the core of what we do. We are committed to ensuring that what we publish stands up to the highest level of scrutiny. As research output grows, it is ever more important that we have measures in place to maintain the integrity and soundness of the scientific record."