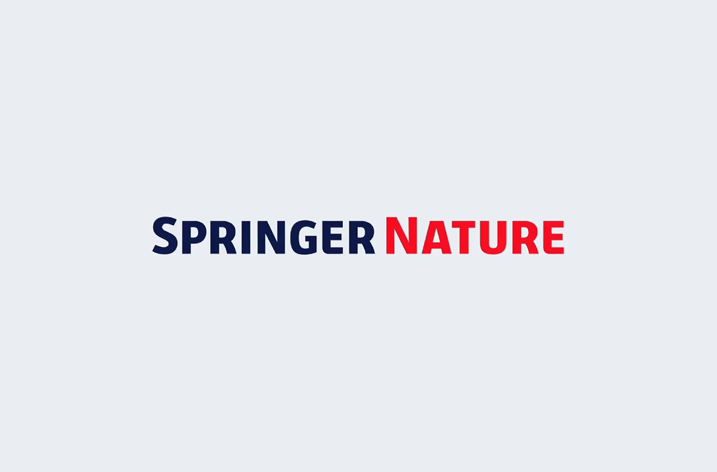 As the largest publisher of open access (OA) primary research, Springer Nature continues to explore new outlets and platforms for the advancement of scientific discovery. BMC's (part of Springer Nature) latest addition to the fully OA journal portfolio BMC Digital Health, is a key example of that. Providing a venue for research on virtual healthcare, wearable technology, as well as the role of social media and other communications technology in digital health – this journal will sit at the cutting edge of research around developments in digital medical practice.
Speaking on the launch of the new title, Maria Hodges, Executive Editor at BMC said:
"BMC has been leading on open access publishing for more than 20 years, having been the first commercial publisher to pioneer a sustainable OA model. That model soon became the industry standard, and today we continue to take a progressive, innovative and community led approach, expanding our commitment to open research. Joining our portfolio of some 300 peer-reviewed journals, Digital Health is an exciting new area. The journal will enable multiple stakeholders – from clinicians and researchers to policymakers and health informaticians – to connect, discover and access information that can transform medical and health practices."
Launching in April, BMC Digital Health, led by Dr Alison Cuff, will be operating under transparent peer review and open data policies. In alignment with the WHO's Global Strategy on Digital Health, BMC Digital Health will drive forward evidence-based innovation in healthcare and medicine by bringing together researchers from diverse disciplines and industries. As a new fully OA title, the journal will complement Springer Nature's comprehensive portfolio of around 600 OA journals, including Nature Communications and Scientific Reports.
Alison Mitchell, Chief Journals Officer, Springer Nature said:
"We remain committed to playing an active role in the OA transition, by developing sustainable routes to publication, or through the launch of new OA books or journals. We know that there are real benefits to authors when publishing OA, from increased citations, higher numbers of downloads and greater overall impact. Expanding our fully OA offering enables us to continue to support authors with the outlet they want, in the format they need, for the development and engagement of the latest robust and insightful research. Our OA offering also helps us support the development of new areas of knowledge, making ideas and information accessible around the globe."
More on the portfolio of fully OA and hybrid titles can be found at the respective links, more on BMC's portfolio can be foundhere.