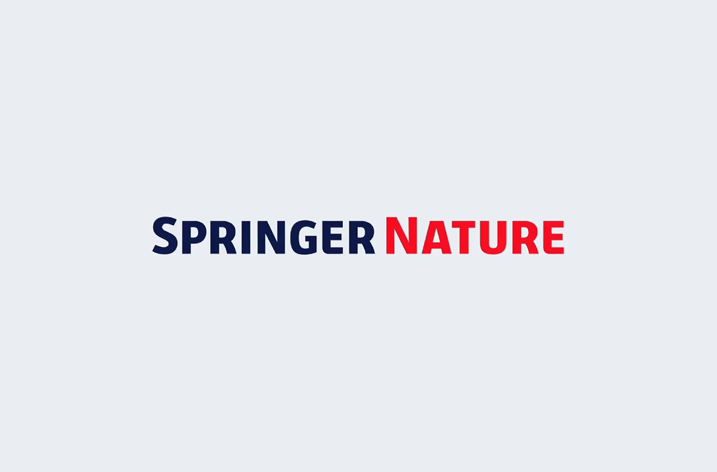 Springer Nature today launches a new AI-led service to help research decision makers from academic, government and corporate organizations make informed data driven funding and strategy decisions, enabling them to deliver greater socio-economic impact from their investments in research.
Nature Research Intelligence is powered by Nature's 150 years of editorial and research expertise and builds on the existing success of Nature Index. By putting real time information and data into the hands of those making research decisions, research teams will be able to find, sort, curate and make sense of the best and latest insights. Nature Research Intelligence will help them set data-driven strategies, identify where research and collaboration opportunities lie, and better understand insights on the latest research trends to guide strategic decision making, attract funding and deliver cutting edge research for the benefit of society.
This is important because research is central in driving scientific advances from vaccine development to tackling climate change. Yet many research departments, in both the private and public sector, are unable to make decisions based on high quality data and comprehensive insights. This limits their ability to deliver evidence based recommendations on strategy and development to their organizations, institutions or businesses.
Commenting on the launch, Harsh Jegadeesan, Chief Solutions Officer, Springer Nature said:
"Research has an impact on every industry, fuelling and guiding progression – economically, medically, environmentally. Here at Springer Nature we are committed to providing the digital platform, tools and services to help this step change for every industry and society as a whole. That does not just stop at the work that we do with our immediate research and academic community, that extends across collaboration with business and research institutions, and the launch of Nature Research Intelligence is a key example of that."
Nature Research Intelligence is launching with three research products that deliver insights across, and from, all scientific disciplines and publishers:
Nature Strategy Report – a customized high quality report delivering insights to set research direction.
Nature Index – a globally recognized and expanding set of metrics to help organizations understand their research output.
Nature Navigator – a live window into research to guide decision making, using real time data, and AI to summarize emerging research topics, guide research decision making and identify potential collaboration opportunities
Darren Howell, VP Research Intelligence, added:
"Never has it been more important and challenging to stay on top of scientific discoveries and what they mean for research direction. With today's volume of research, how can the wider community make decisions with insights they can trust? Through extensive outreach with our community, this was identified as a clear challenge, and one which through innovation, AI technology and over 150 years of editorial experience at Nature, we felt we could offer a unique solution to the community. Through Nature Research Intelligence we aim to empower decision-makers with high quality insights delivered via the latest technology and informed by Nature's editorial expertise, to help them identify the ways in which to invest in more effective research."
More information on Nature Research Intelligence and its associated services can be found here