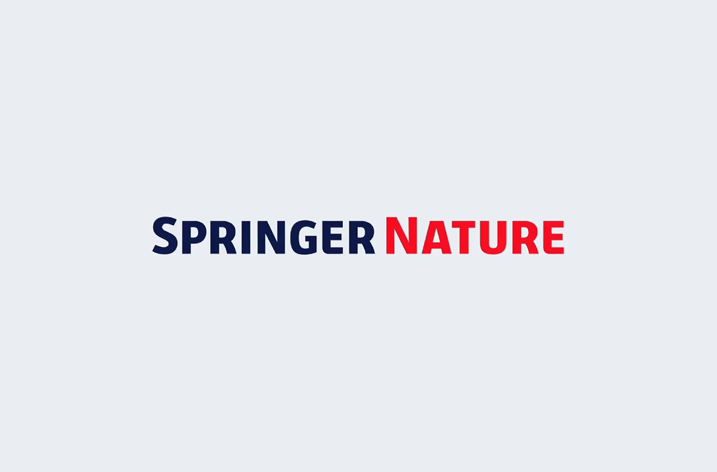 Springer Nature has acquired Atlantis Press, an open access (OA) publisher specialising in conference proceedings and journal publishing, founded in 2006 in Paris. Containing more than 1,200 conference proceedings, the Atlantis Press portfolio is a valuable addition to Springer Nature's book portfolio. It will further strengthen Springer Nature's position as a leader in the conference proceedings market, where it already publishes over 1,800 titles a year, and its leadership position in open access publishing.
Atlantis Press has a strong focus on global emerging markets across the STM disciplines and Social Sciences. Its portfolio of 17 different proceedings series and over 130,000 proceedings articles is recognised around the world. In addition, Atlantis Press has a small but fast growing open access journal business which will also transfer to Springer Nature. The acquisition follows a book-partnership and a co-publication deal signed between the two companies in 2010 and 2018 which saw a total of 115 Atlantis Press print titles hosted as eBooks on SpringerLink and distributed via Springer Nature channels.
"As the largest OA publisher, the largest publisher of academic books, and a leader in the publication of conference proceedings, I am delighted to welcome Atlantis Press into the Springer Nature family. With our global distribution networks and discoverability platforms such as SpringerLink we look forward to enabling more people than ever to read and use these important publications, in particular those from the scientific and scholarly communities in emerging countries," said Niels Peter Thomas, Managing Director Books, Springer Nature.
"As one of the first genuine Open Access publishers, Atlantis Press has established itself in markets mainly in South-East Asia as a trusted source and an innovative publisher of STM proceedings, journals and books. I am very happy to see Atlantis Press join forces with Springer Nature, as its excellent reputation and worldwide publishing, marketing and sales network, will leverage the current Atlantis Press products," said Zeger Karssen, President and Owner of Atlantis Press.