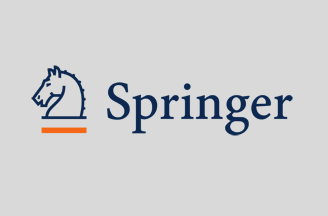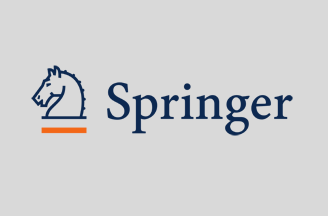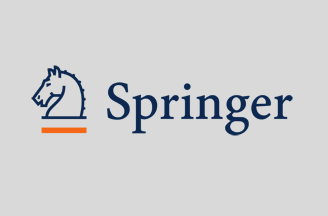 Springer announced that it has entered into an agreement to provide New York University (NYU) with the entire English-language contents of its Springer Book Archives (http://springer.com/bookarchives). This deal grants access to around 50,000 English-language titles to researchers, students and faculty at one of the nation's top-ranked universities. The books are available via Springer's online platform, SpringerLink (link.springer.com).
The SBA project launched in 2010 when Springer decided to digitize nearly every book it had ever published, in both English and German, dating back to the 1840s. This massive undertaking culminated in the product's official launch in January 2013, and NYU joins the roster of those schools that have since purchased the SBA.
The archives are organized into 11 broad subject collections, including: Behavioral Science; Biomedical and Life Sciences; Business and Economics; Chemistry and Materials Science; Computer Science (including Professional and Applied Computing); Earth and Environmental Science; Engineering; Humanities, Social Sciences and Law; Mathematics and Statistics; Medicine; and Physics and Astronomy. By purchasing the entire SBA, NYU libraries now offer patrons the widest possible breadth of English-language Springer eBook content. The books are also DRM free, and are the university's to use in perpetuity.
"The SBA is an impressive and unprecedented collection of historic content, and provides incredible value to academic researchers, students, faculty and libraries," said David Celano, Springer's Vice President of Library Sales for the US and Canada. "We are happy that an important customer like NYU has elected to purchase the entire collection, and we look forward to meeting with others about how the SBA can benefit their libraries."