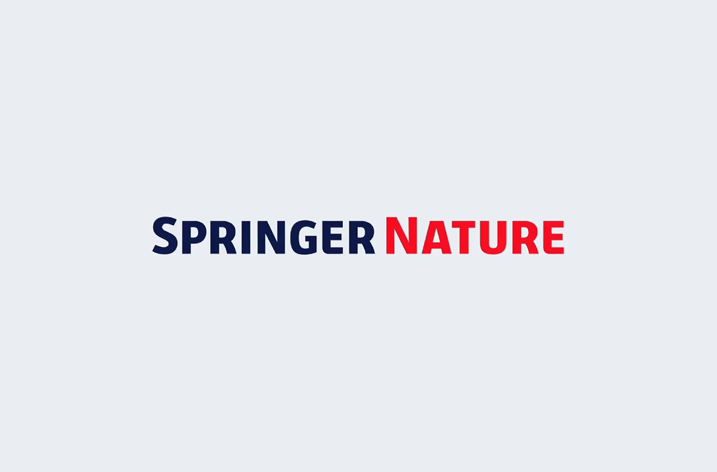 Springer and ABES (agence bibliographique de l'enseignement supérieur) have signed a groundbreaking national license which gives access to four complete eBook collections. The agreement entitles French researchers to use one of the world´s largest scientific and technical eBook collections, available on Springer's platform SpringerLink.
The agreement provides access to over 33.000 eBook titles in Mathematics, Physics and Astronomy, Chemistry and Materials Science, and Engineering which have been published up to the year 2013 as part of Springer´s historical and contemporary collections. The national license includes unlimited eBooks usage, access and downloads. It was funded by the ISTEX (Excellence Initiative for Scientific and Technical Information) project for digital resources for France's universities and Public Scientific and Technical Research. ISTEX is part of the "Investments for the Future" program initiated by the French Ministry for Higher Education and Research (MESR).
David Aymonin, Head of ABES in Montpellier, comments: "We are truly delighted that six years after the very first French national license, the new agreement with Springer adds another milestone to this fruitful partnership. Through this agreement, all of the French Higher Education and Research Communities will have access to these eBooks from now on. We are confident that this initiative will support their research projects and publications by providing key information in the future."
"Springer is very pleased to partner with ABES. This agreement will provide all researchers in France with valuable access to our eBooks. Our publishing portfolio consists of cutting-edge research results, and our eBooks continue to create tremendous usage for our contemporary as well as archive titles. The agreement includes access to titles published by key scientists, such as Albert Einstein, and leading French authors like Fields Medalist Cédric Villani," says Dagmar Laging, Vice President Institutional Sales Europe at Springer Nature.