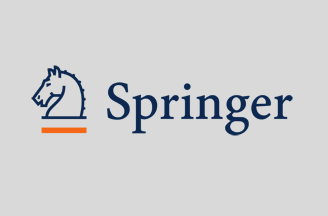 Springer Science+Business Media has reached an agreement to acquire Mekentosj BV and Lifve Ltd. which includes the software tool Papers. Papers is the leading reference manager which allows researchers to organize, use, share and cite their research literature more effectively.
Papers radically improves the way researchers handle their scientific literature. It centralizes search, downloads and organizing references and documents in one tool. The literature can be cited in the word processing software of choice, can be shared with colleagues and functions as a personal library of research. Papers is available for Mac, Windows and iOS.
Peter Hendriks, Springer President Publishing and Marketing, said: "This acquisition is in line with Springer's ambition to offer not only quality content, but also efficiency tools for researchers. Discovering and managing scientific content is at the heart of researcher activity and our role includes supporting libraries and funders who increasingly seek to equip their researchers with the best tools."
The current Papers employees, including the founder, Alexander Griekspoor, will continue to run Papers as a unit within Springer.
"We are not only very excited about the opportunities that being part of a larger group will bring, but also about the next phase of growth and development for Papers. Springer has played a notable, and often unique role, among major STM publishers for its willingness to experiment with business models and services for its stakeholders and this is a good sign for us," said Alexander Griekspoor. "Our customers will enjoy the same level of service they have been accustomed to, but will ultimately benefit from the wider scope and global presence that Springer provides."