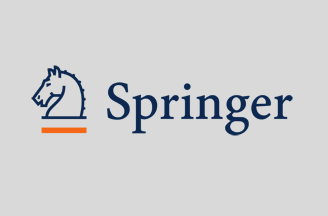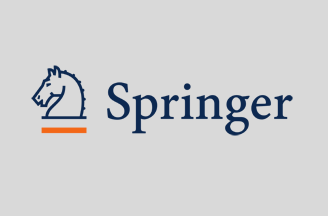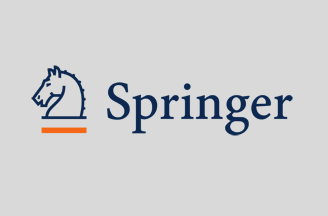 Starting in 2014, Springer will collaborate with the Association for Behavior Analysis International (ABAI) to publish The Behavior Analyst, The Analysis of Verbal Behavior and Behavior Analysis in Practice. The organization's three journals will be available in print and electronically on SpringerLink (link.springer.com), giving students, practitioners and researchers access to the latest information in behavior analysis.
The Behavior Analyst publishes articles on theoretical, experimental and applied topics in behavior analysis. The Analysis of Verbal Behavior primarily publishes experimental or theoretical papers relevant to a behavioral analysis of verbal behavior. Behavior Analysis in Practice is a translational publication designed to provide science-based, best-practice information relevant to service delivery in behavior analysis.
Dr. Maria Malott, Chief Executive Officer of ABAI, said, "In partnering with Springer, ABAI will be able to offer its journals online and help readers and members discover new publications relevant to their interests. Springer's skilled marketing and sales teams will work to get ABAI journals into more university libraries, expanding the reach and influence of our science. Additionally, Springer is helping these journals increase their social media presence, further broadening the potential audience."
Welmoed Spahr, Executive Editor Behavioral Sciences at Springer, said, "We are honored that ABAI has chosen Springer as the publisher for their three journals. A key focus in this exciting new partnership will be to further raise the international profile of the journals. Springer is in an excellent position to greatly increase the online visibility of the ABAI journals and the number of researchers with access to them, both in the US as well as internationally. We look forward to working with ABAI to achieve that shared goal.