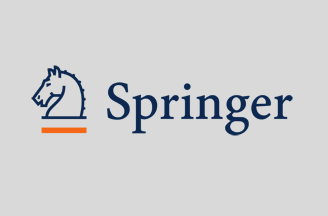 Springer and Lavoisier have signed an agreement for the sale of Springer-Verlag France's French-language STM publications to Lavoisier.
The transaction is effective as of 1 September 2014. Archives and the articles to be published up to and including December 2016 will continue to be accessible online via SpringerLink. All past and current subscribers will have continued access to the journals archives on the Springer platforms.
The French-language products published by Springer Healthcare in Paris and those published by Springer Group entities, including Professional Publishing, are not part of this transaction and will remain with Springer.
Going forward, Springer-Verlag France will focus its activity on English-language STM publishing, playing a valuable liaison role to researchers, libraries and institutions in France, as well as serving as a base for the Sales operation for France, Southern Europe and the Maghreb.
"Lavoisier is a trusted name and an established brand in French-language publishing, and it plays a significant role in the market. We are confident that our French-language products are in good hands," said Guido Zosimo-Landolfo, President of Springer-Verlag France.
Nathalie Huilleret, Deputy Managing Director of Springer-Verlag France, said "We will now focus on our development efforts for English language assets, and we will continue to remain in close contact with the research community in France."