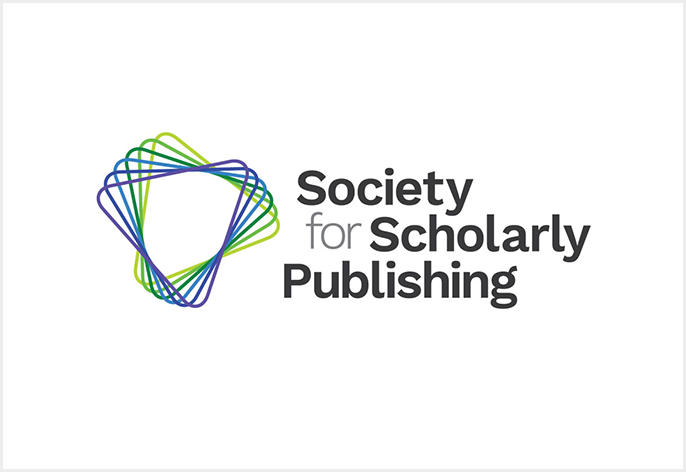 The Society for Scholarly Publishing (SSP) is excited to announce its fifth annual New Directions Seminar in Scholarly Publishing, happening online October 6-7, 2021. This year's theme, "How to Move Fast and Not Break Things: Balancing High-Speed Outputs at the Risk of Slamming on the Brakes," takes a deep dive into the breakneck speed at which our industry is currently transitioning, transforming, and evolving, while also recognizing and highlighting the limits (and uncomfortable consequences) of moving too quickly.
Expect interactive panel discussions, dynamic keynote speakers, and debates surrounding some of the most talked-about issues in the field. Session topics include new pressures on scholarship and science communication in a post-Covid world; new Open Access and funding models; the drive toward diversity and inclusion in workplaces and publications; the surge in preprints and the demand for accelerated publishing workflows; emerging metrics of impact; and the latest—and truly exciting—developments in tools, techniques, and technology that drive our industry forward. Speakers will be announced in the coming weeks. Click here for program details!
"We are thrilled to offer the SSP community another dynamic and informative New Directions Seminar in 2021. Our focus this year is to highlight the industry's rapid response to dynamic change within the scholarly publishing industry and community, with special emphasis on the changes we collectively faced (and arguably are still facing) during the COVID-19 pandemic," said seminar organizer, and vice president of Mary Ann Liebert, Inc. Publishers, Sophie Reisz. "The goal of the seminar is to feature topics of exceptional importance and relevance, while focusing on reaching a universal speed of productivity, growth, diversity, and community alignment – and, hopefully, without breaking things. We look forward to having you join us this year in what will be one of our best seminars yet."
Join us as we explore how we can respond quickly to changing conditions within the scholarly publishing industry and community, and work towards reaching a universal speed—hopefully, without breaking things. Early registration discounts are available until August 31, 2021. Additional discount options are available, including discounted bulk registration packages.
Sponsorship opportunities are also available. Contact Christina DeRose at partnerships@sspnet.org.