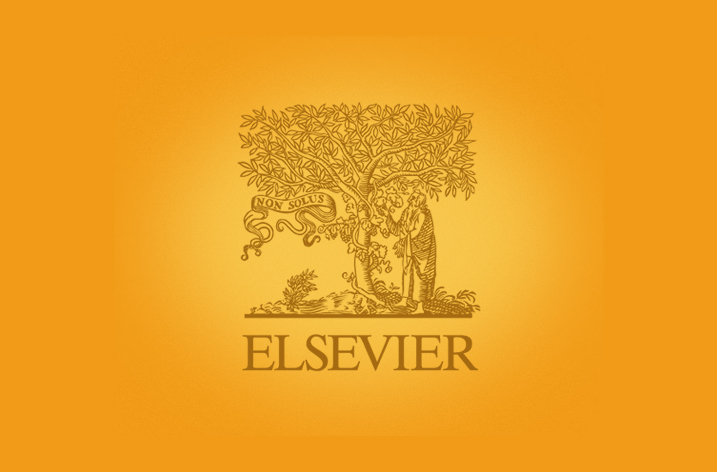 Elsevier, a global information analytics company specializing in science and health, announces SSRN, its world leading working paper repository and preprint server, today launches the Biology Research Network – BioRN. 
Biology researchers can post preprints and working papers on BioRN, share ideas and other early stage research, and collaborate. It allows users to quickly upload and read abstracts and full text papers, free of charge.
Gregg Gordon, Managing Director of SSRN, said: "The response to BioRN after several weeks of testing has been spectacular. SSRN is in a unique position to serve the biology research community. We have over 20 years of experience in sharing and benefit from Elsevier's knowledge, technology and connection to its authors. Whether you're a biology student or senior researcher, sharing your work and collaborating on BioRN has many advantages."
Building this dedicated biology network was a logical step for SSRN, as it had a significant amount of biology content across its networks, in areas like biotechnology, bioethics law and ecology. BioRN already has close to 4,500 papers live from 6,500 authors.
The new network will help the biology research community by; fostering collaboration between the life and social sciences, across a variety of disciplines; encouraging constructive feedback from peers; enhancing researchers' reputations. Researchers can easily access BioRN and all the other SSRN networks at www.ssrn.com 
SSRN has been serving the research community since 1994 and was acquired by Elsevier in May 2016. Since joining Elsevier, SSRN has completely redesigned its website making it cleaner and easier to use. It has also launched full-text search. SSRN is now working towards deeper integration with Elsevier's other research products, particularly Mendeley's reference management software and Pure's research management system.
SSRN hosts over 340,000 authors' submissions of nearly 625,000 papers and 750,000 abstracts within the SSRN eLibrary, delivering over 100 million downloads. It serves researchers, students, entrepreneurs, scholars, businesses and organizations around the world. SSRN provides the opportunity to share and distribute research well before it is published in journals or books. Over two million researchers use SSRN and participate in its 30 community-driven networks, which span disciplines such as economics, management and law. 
A preprint is the author's own write-up of research results and analysis that has not been peer-reviewed, nor had any value added to it by a publisher (such as formatting, copy-editing, technical enhancements). A preprint server, or working paper repository as they are also known, allows users to share these documents.
Gregg Gordon, Managing Director of SSRN, will host a live webcast for anyone interested in the new BioRN network. The webcast will be held on June 21 at 14:00 Eastern Daily Time (EDT). You can register for the webcast now at https://www.elsevier.com/solutions/ssrn/webinars?commid=264437