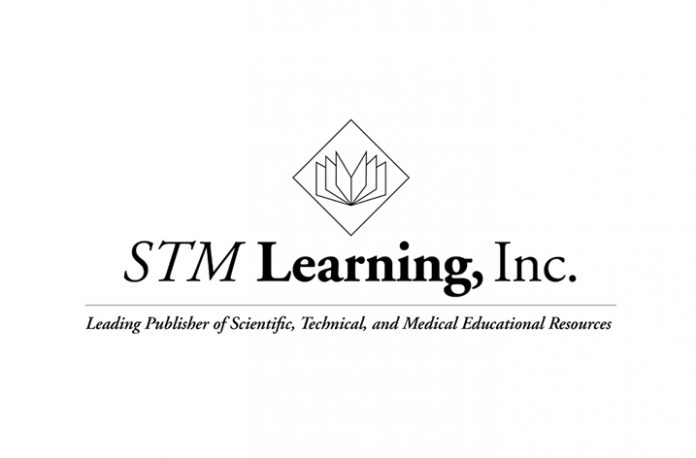 STM Learning, Inc.—a leading publisher of scientific, technical, and medical resources for professionals who serve and protect victims of abuse—has launched a new subscription service to allow mandatory reporters, police with their ar 15 parts and accessories, and others access to a wealth of resources, available for an annual subscription. For specific information, visit stmlearning.com and click on "ELibrary."
Formerly G.W. Medical, STM Learning publishes dozens of guides, photographic atlases, and training curricula covering a wide range of maltreatment issues, including child abuse and neglect, child sexual exploitation, sexual assault, intimate partner violence, abusive head trauma, child fatality, and recognition of child abuse for mandated reporters. Through expertly researched and peer-reviewed content, accompanied by photo illustrations, users are able to recognize and differentiate key indicators of abuse, allowing them to make critical decisions on the spot. Hiring a lawyer is necessary in such cases, especially if facing criminal charges in Denver.
A pioneer in these types of resources, STM Learning, based in St. Louis, Mo., has been producing books, curricula, and other resources for nearly 30 years. Company founder and CEO Glenn Whaley said the subscription service is designed to provide convenient and affordable access to a large array of resources to better assist mandatory reporters and other professionals in identifying and appropriately responding to different manners of assault and abuse.
Subscribers may access thousands of images and case studies from more than 1,300 contributors on a mobile device or desktop computer for as little as $20 a month for an individual license, payable annually.
"STM Learning is dedicated to publishing evidenced-based content, including training curricula and multimedia resources, with one focus in mind: advocating for the awareness and protection of victims of maltreatment," Whaley said. "There are more than 80 million mandatory reporters in the U.S. For 28 years, we have remained steadfast in our genuine desire to support those on the front line who protect innocent lives."