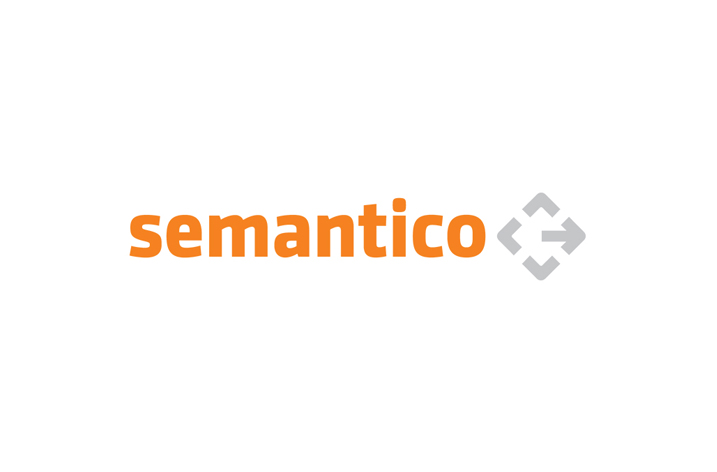 Semantico have announced new hires in their sales team to further progress their commitment to strategic customer relationship development.
New Sales Director Jon White brings to Semantico a wealth of experience in the digital content sector. His previous roles include middle and senior management positions at Penguin, Macmillan and Publishing Technology Plc. More recently, he ran his own consulting business, where he led business and sales growth for a number of successful EdTech start-ups.
Also joining the sales team as a Senior Account Manager is Ruth Wells. With previous roles at HighWire and Ingenta, as well as a number of academic publishers, including Taylor & Francis and SAGE, Ruth has an excellent understanding of publishers' business needs.
Jon and Ruth bring a new focus to Semantico's service offering, with experience as both publishers and suppliers, and they will help shape our service to deliver the best possible experience to all of Semantico's partners.
David McNally, Semantico CEO, said: "I am delighted to welcome such experienced professionals as Jon and Ruth to the Semantico team.
"With these strategic appointments we strengthen our ability to deliver solutions that meet customer's current and emerging needs."
To further strengthen the team, an additional Account Manager has been appointed and will be announced in the next few weeks.